Bharti Construction Company Got New Road Project For Widening & Strengthening Work. From Pwd Rajasthan.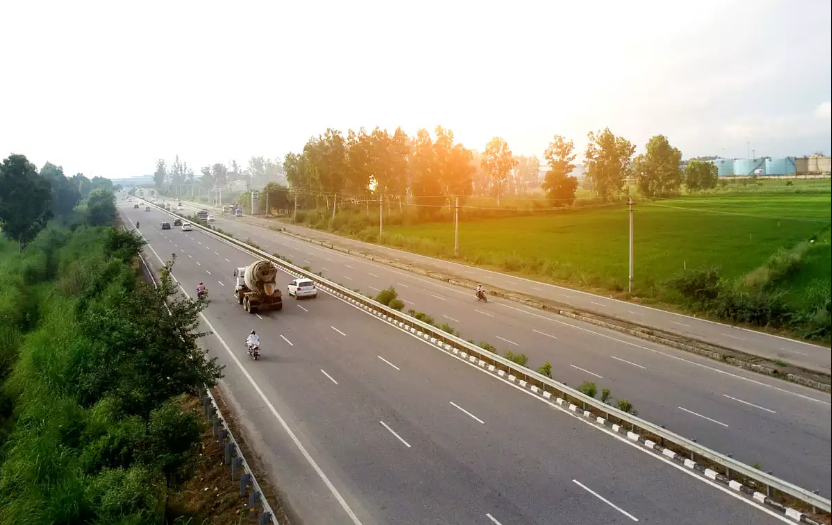 The widening and strengthening of the Kulthana to Jalali-Bhawanigarh-Chupana-Kothari-Jirawat-Bhachundala-Sevana-Salmagarh road
PROJECT
New Road Project In Rajasthan for widening the road from kulthana to jalali – bawanigarh – chupana- kothari-jirawat – bhachundala – sevana – salmagarh. The department for the project PWD , The amount of the project is estimated around 36Cr .
Read More: 6 Lane & 3 Lane Flyover project in Rajasthan. Value
ROAD
Widening of roads will ease congestion by increasing spacing . The connection between different towns and cities will help to grow the business . Because of road widening local residents to get advantages like sewage lines introduced saves the live commuting time property value  boosted , accident reduced  economical condition is increased .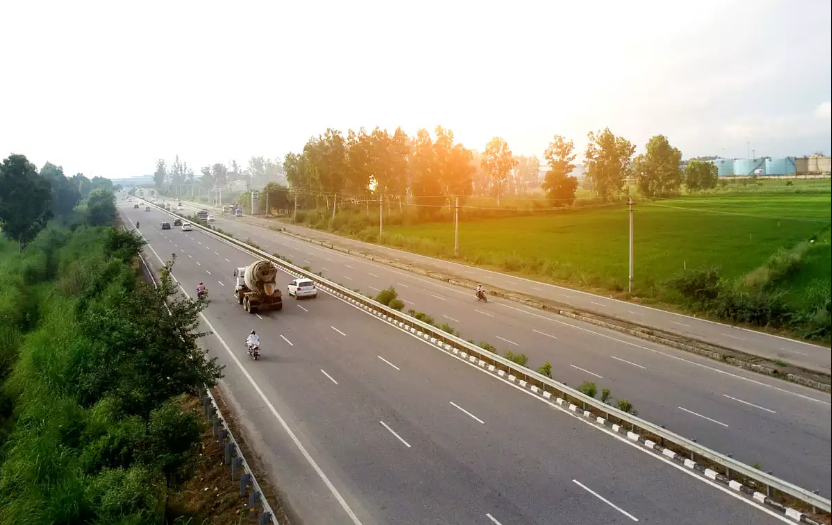 LOCATION
Kulthana is located in Rohat tehsil of Pali district of Rajasthan . The nearby major cities are sojat, jodhpur , nimaj. The nearest airport is Jodhpur airport. This project will help towns and cities such as Jalali , Bhawanigarh, chupana , kothari , Jirawat, bhachunda , sevana and salmagarh.
New Road Project In Rajasthan
Read More: Shiv Enterprises Got New Bridge Project In Rajasthan
Project Details : Widening and Strengthening of Kulthana to Jajali-Bhawagarh-Chupana-Kotari-Jirawta-Bhachundala-Sevana-Salmagarh road
Department Name : PWD – CE AND AS||ACE – UDAIPUR||SE-PRATAPGARH||EE-DHARIYAWAD/2022_CEPWD_275852_5
Value of Project : Rs. 365234528.6
Financial Bid Opening date : 18-07-2022 11:00
Contractor Name :
Bharti Construction Company
Subinfra care No
FAQs
What do you mean by road widening ?
Increasing area for the land transport which connect different cities and towns , roads serve as a very important means for vehicle and people.
Read More: Balaji InfraRoads Pvt. Ltd got new road project from Rajasthan