6 Lane & 3 Lane Flyover project in Rajasthan. Value 100 Cr +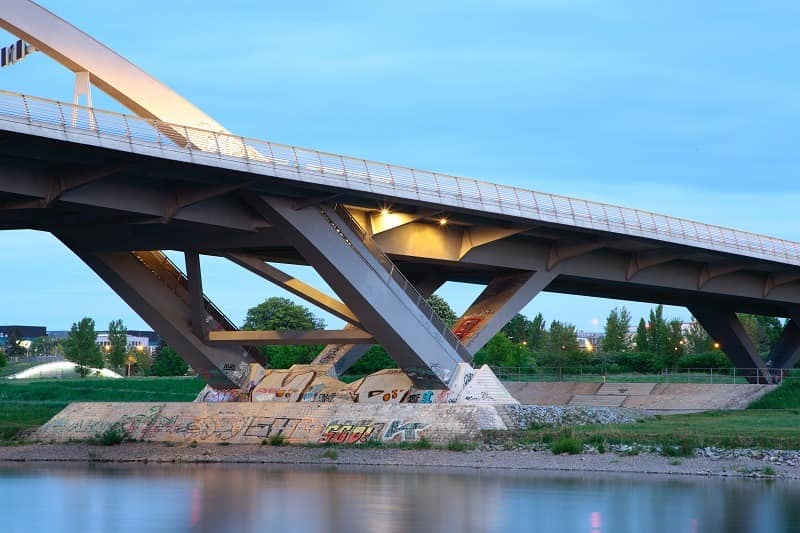 National Highway authority of India float tender for CONSTRUCTION OF SIX LANE FLYOVER AT THE JUNCTION OF BHANKROTA, NARSINGHPURA, MAHALAN, MOKHAMPURA, PADASOLI AND CONSTRUCTION OF 3 LANE FLYOVER AT HEERAPURA JUNCTION ON JAIPUR KISHANGARH SECTION OF NH 8 (NEW NH 48) IN THE STATE OF RAJASTHAN,
This tender financial bid open on Today (06.07.2022) by Department National Highway Authority of India. and participant name as under.
1- BALABHARTI INFRASTRUCTURE PVT LTD
2-Bharat Spun Pipe and Construction Company
3-Bhimji Velji Sorathia Const. Pvt. Ltd.
4-CEIGALL INDIA LIMITED
5-J.K ASSOCIATES
6-Kalyan Toll Infrastructure Limtied
7-KRISHI INFRATECH
8-MACRO ELECTRO TECH PRIVATE LIMITED
9-M/s R S Sharma Contractors Pvt Ltd
10-Pranjal Construction
11-Ravi Infrabuild Projects Pvt. Ltd
12-Sona Builders
13-Tomar Construction Company
14-VIJAY M MISTRY CONSTRUCTION PVT LTD
15-VISHNU PRAKASH R PUNGLIA LIMITED
For the above said tender Minimum quoted By J.K ASSOCIATES  (Rs. 1,09,78,48,882).
Finally Contractor Name J.K ASSOCIATES.
अगर आप पूरे भारत जितने नए प्रोजेक्ट आये हैं उनके डिटेल्स चाहिए वो भी बिज़नेस के लिए तो हमें कॉल करे.
0
0
0
0
0
0