Shiv Enterprises Got New Bridge Project In Rajasthan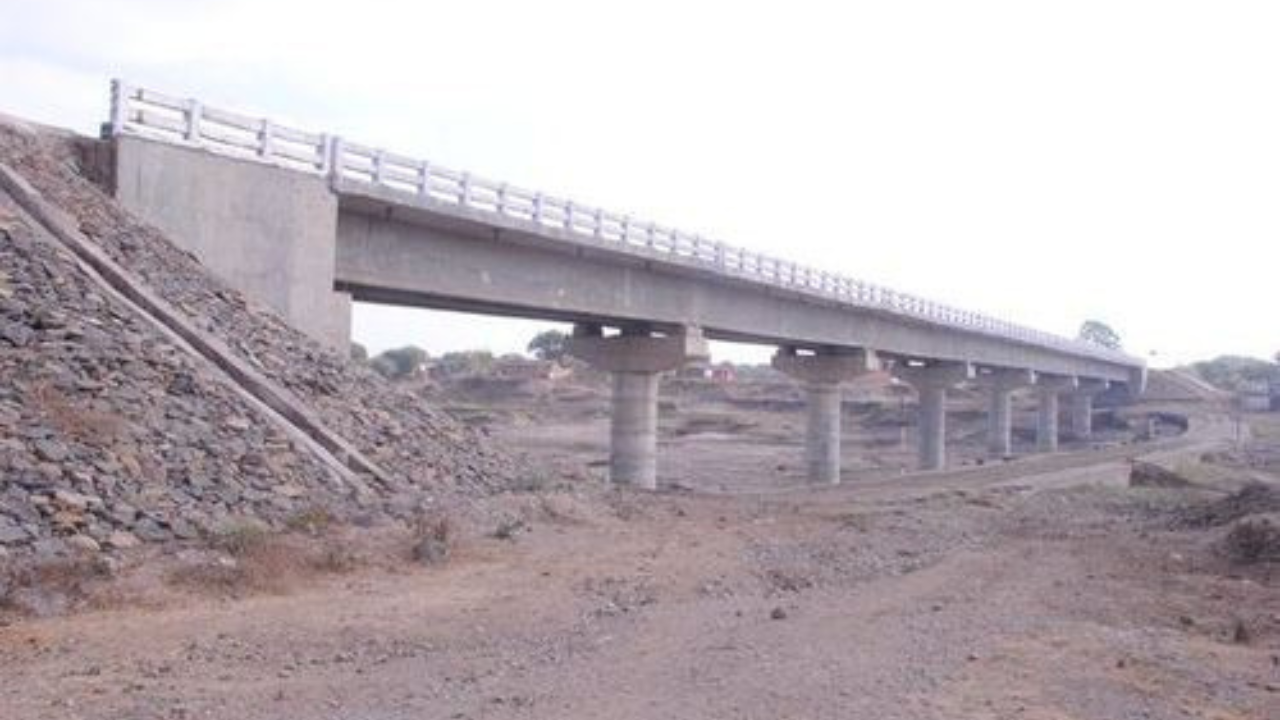 Construction of Bridge across Anas River on A/R Sagdugri to Borakhandi
New Bridge Project In Rajasthan across the Anas river on A/R from Sadguri to Borakhandi . The Anas river is a tributary of Mahi. 

The department for the project is PWD and the project amount is estimated around 37 Cr.
Sag Dugri in Banswara is located about 654 km from south west Delhi . The construction of a bridge across the Anas river will give advantage to both the cities. This Bridge will connect distant places .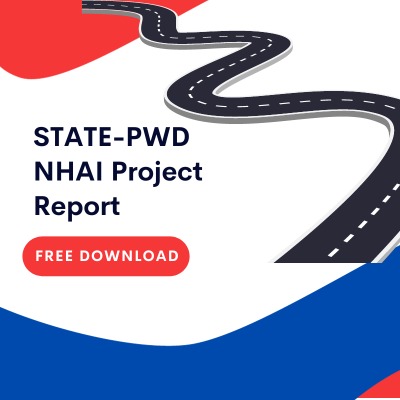 Sag dugri can be reached by various modes of transport , The closest Airport to the city is Maharana pratap Airport at a distance of 141km .The closest major city is Udaipur which is 165 km away.
The nearest railway station is Ratlam railway junction , Sag dugri is 85 km away from the railway junction .  Borakhandi is a locality which is  located in rajasthan nearby to ralapan, chopra  and jalampura.
Read More: Balaji InfraRoads Pvt. Ltd got new road project from Rajasthan
New Bridge Project In Rajasthan
Project Details : Construction of Bridge across Anas River on A/R Sagdugri to Borakhandi (VR-142) NIT 02/2022-23 ACE PWD ZONE II UDAIPUR HQ BANSWARA
Department Name : PWD – CE AND AS||ACE – UDAIPUR||SE-BANSWARA||EE-KUSHALGARH/2022_CEPWD_276664_2
Value of Project : Rs. 374313371
Financial Bid Opening date : 13-07-2022 11:00
Contractor Name :
M/S SHIV ENTERPRISES
Subinfra care No
+91-7827501384