Balaji InfraRoads Pvt. Ltd got new road project from Rajasthan Government.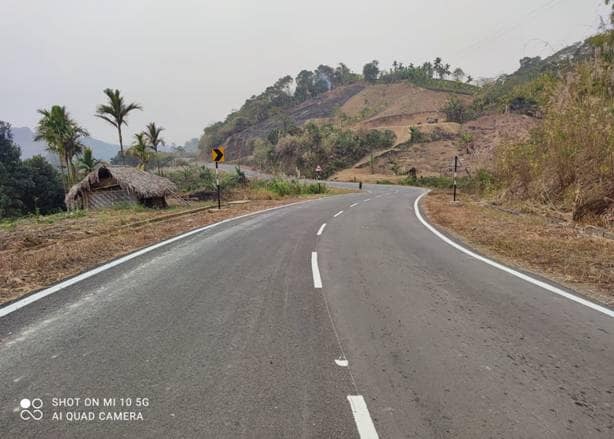 Rajasthan govt issue work order to M/s Balaji InfraRoads Pvt. Ltd for Strengthening, Widening and Construction of Vented Causeway (Banas river) on Lorwada to Maheshra road Via Dobra Khurd KM 0/0 to 8/200, vide Document No [NIT No. 01/2022-23 ACE PWD Zone Tonk/ 2022_CEPWD_269429_7 with the Value of Project Rs. 237198263.4 and Financial bid opening date; 08-06-2022 16:00:00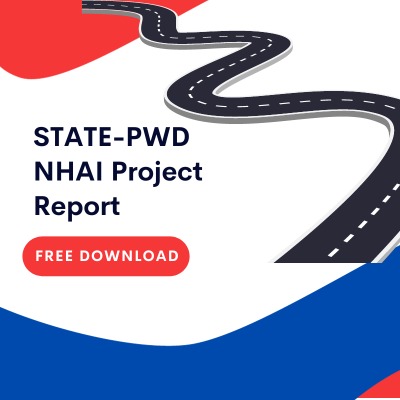 in this project minium value quoted by M/s  Balaji InfraRoads Pvt. Ltd 
so Finally above contractor is a a Contractor for above said Project.