R And B Infra Project Pvt Ltd got project for construction and & upgradation of hospital in Rajasthan (North India)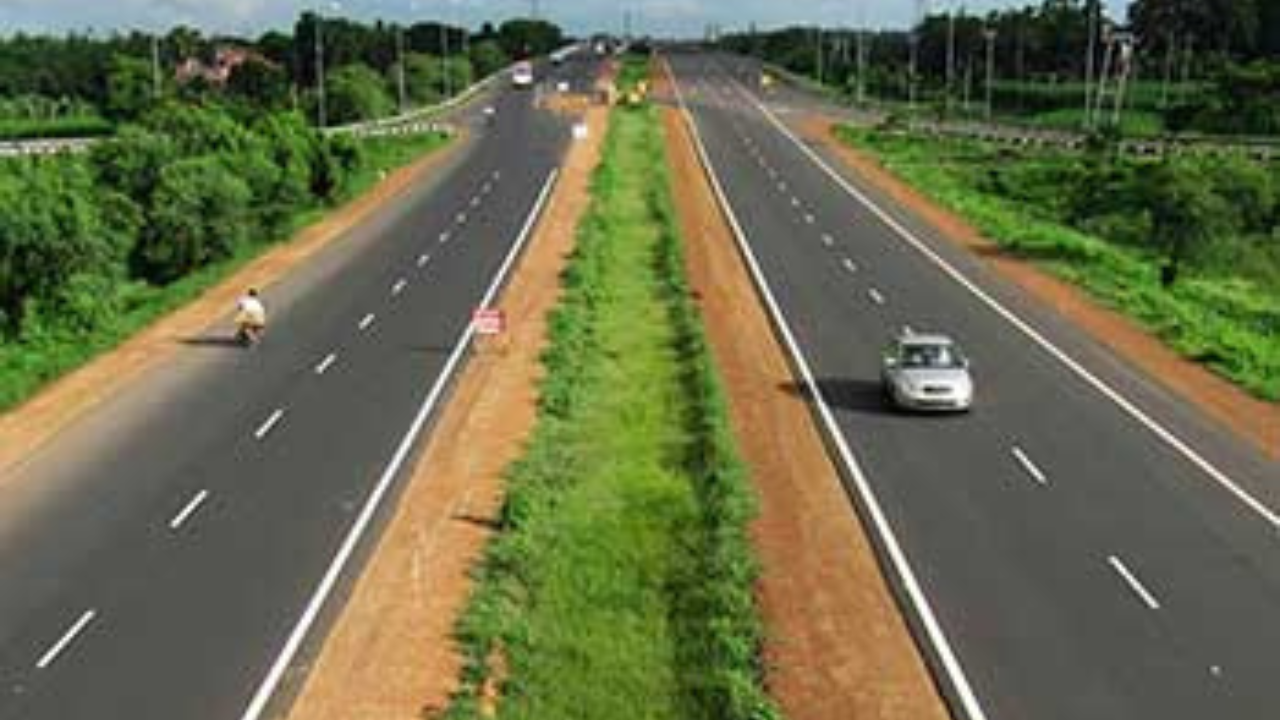 R And B Infra Project Pvt Ltd got project for construction and & upgradation of hospital in Rajasthan (North India)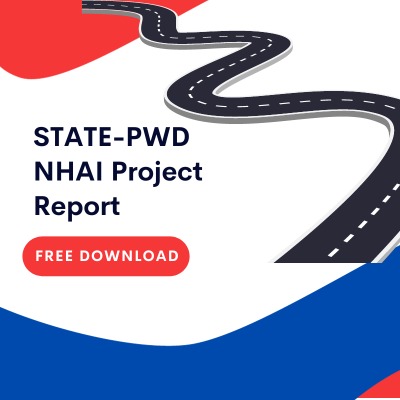 Project
Construction of Phase II of Medical college and Upgradation of Hospital at Pali, Rajasthan.
State : Rajasthan
The project is by RSRDCC-GM. North India Zone
Latest: New Project For Construction And Upgradation Of Hospital In Rajasthan
Significance Of Hospitals
Hospitals are places where people receive medical care. Hospital staff members get training in a variety of health sciences and support jobs. To improve the patient's health, they employ specialised training and medical equipment.
These facilities are essential for both the treatment of sick people and the prevention of a variety of ailments. You can seek medical attention at a hospital if you or a loved one is ill. Here are several explanations for the significance of hospitals.
Nursing and nutritional diagnostic services are among the various tasks that a hospital completes. Medical equipment and pharmacological care are also given to patients.
The creation of policies and personnel, cleaning, material and property management, laundry, transportation, and engineering are all examples of administrative services
LOCATION
In India's Rajasthan state is the city of Pali. It is located in the Marwar area and serves as the Pali District's administrative centre.
It is located 70 kilometres (43 miles) south-east of Jodhpur on the Bandi River's bank. The Industrial City is the nickname for it. Pali is well known for its textile businesses. To other Indian states, inexpensive cotton and synthetic clothing and yarn are exported.
Read More: Nema Ram Barala got a project in Rajasthan for road
There have also been some new industries created, such those for jewellery, marble cutting, marble polishing, etc. The largest cotton mill in Rajasthan is one called Maharaja Shree Umaid Mills, and it employs about 3000 people.
R And B Infra Project Pvt Ltd
Project Details : Construction of Phase II of Medical college and Upgradation of Hospital at Pali, Rajasthan (Including Internal Electrical work) (Excluding Cost of Cement)//RSRDC NIT 182/2022-23
Department Name : RSRDCC-GM/2022_RSRDC_287148_1
Value of Project : Rs. 1073917950.68
Financial Bid Opening Date : 26-Aug-2022 6:10 PM
Contractor Name :
R And B Infra Project Pvt Ltd
Subinfra care No
+91-7827501384