Nema Ram Barala got a project in Rajasthan for road construction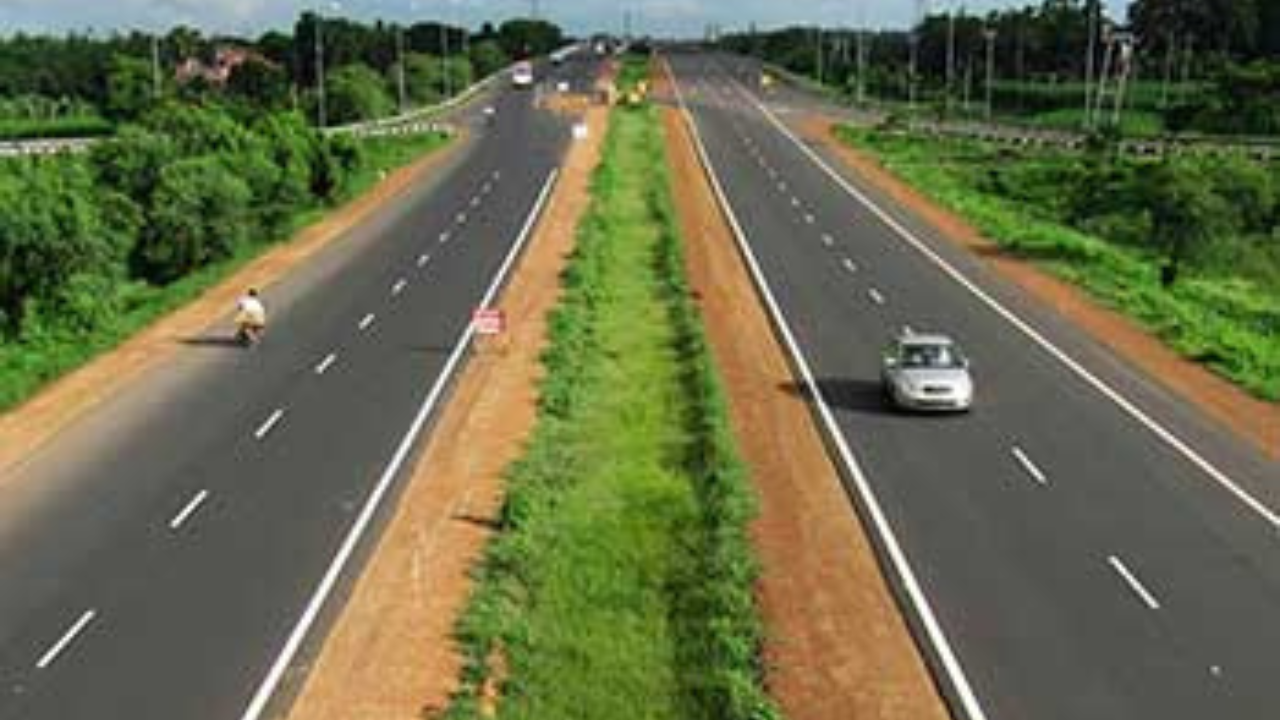 Nema Ram Barala got a project in Rajasthan for road construction
STATE : RAJASTHAN
Latest: New Road Project In Rajasthan
Strengthening and Widening Work of NH-52 Mandha to Renwal upto Distt. Border Via Khatu Lamiya Pachar Road. The project is by PWD. The project is estimated at 15 Cr.
SIGNIFICANCE OF PROJECT 
Isn't the path you want to follow one that can lead you to a new location or a one that brings back pleasant memories? In every nation and country, roads perform an essential function.
They make it possible for vehicles and people to travel through a variety of terrains without encountering any difficulties.
Imagine what it would be like to travel someplace without a road and on uncultivated ground. Roadways are a crucial type of infrastructure that are desirable and required in any location.
In addition to the immediate benefits of having access to healthcare facilities, educational opportunities for our kids, and marketplaces for commerce and trade that create wealth and jobs.
ROAD PROJECT LOCATION
India's largest province, Rajasthan, often known as the "country of the Maharajas," has an area of around 342.239 square kilometres. Its major city is Jaipur, which also serves as the nation's capital and is made up of 33 districts.
It is situated on the western half of the nation and borders Sindh to the west as well as Pakistan in the north. Punjab, Uttar Pradesh, and Haryana are to its northeast; Madhya Pradesh is to its southeast; and Gujarat is to its southwest.
The state's great palaces, forts, and monuments assist to preserve its cultural history. Numerous travellers from all over the world come to this princely state to see its lively culture and rich legacy.
NEMA RAM BARALA
Project Details : Strengthening and Widening Work of of NH-52 Mandha to Renwal upto Distt. Border Via Khatu Lamiya Pachar Road (SH-112) Km 11/0 to 32/0//NIT-06/ACE PWD ZONE-I JAIPUR
Department Name : PWD – CE AND AS||ACE – JAIPUR I||SE-SIKAR||EE-NEEM-KA-THANA/2022_CEPWD_286928_3
Value of Project : Rs. 152715675.34
Financial Bid Opening date : 29-Aug-2022 02:37 PM
Contractor Name :
NEMA RAM BARALA
Subinfra care No