Madan Mohan Mondal got new reconstruction road project
Madan Mohan Mondal got new reconstruction road project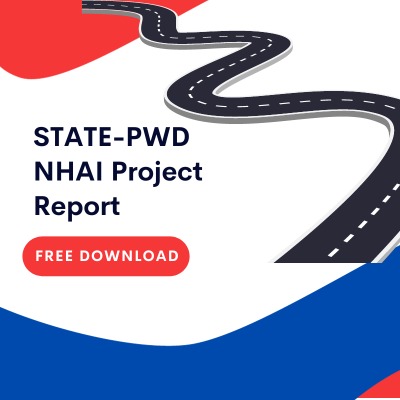 PROJECT
WIDENING AND RECONSTRUCTION OF EXISTING ROAD.  The project is estimated at 18 Cr. The project is by E-IN-C BRANCH – MILITARY ENGINEER SERVICES.
State : WEST BENGAL
LOCATION 
Panagarh is a small town in West Bengal's Paschim Bardhaman district. Panagarh is a station on the Bardhaman-Asansol section of the Howrah-Gaya-Delhi line, the Howrah-Allahabad-Mumbai line, and the Howrah-Delhi main line. 
Latest: New Reconstruction Road Project In West Bengal
Previously, National Highway 19 ran through Panagarh Bazar. In 2016, a bypass was built to avoid the crowded bazar area. The old Grand Trunk Road still runs through town. 
Panagarh is located on State Highway 14. SH 14 from Dubrajpur to Panagarh is part of the Panagarh-Morgram Highway.
Read More: Ashirbad Eng & Construction Private Limited got a new project
Madan Mohan Mondal
Project Details : PROVN OF WIDENING AND RE-CONSTRUCTION OF EXISTING ROAD OF 5.5 MTR WIDTH (PHASE-II) AT PANAGARH//89051/E8
Department Name : E-IN-C BRANCH – MILITARY ENGINEER SERVICES||CE EC AND CE KOLKATA ZONE – MES/2022_MES_535100_1
Value of Project : Rs. 185536770.3
Financial Bid Opening date : 25-Aug-2022 1:22 PM
Contractor Name :
M/s Madan Mohan Mondal
Subinfra care No
F&Qs
How The Road Project Will  Help And  Its Importance?
Road infrastructure is a key public asset. A good road system serves as the foundation for a society's access to jobs, health care, education, and social connections. It is a critical component in the local development of a community as well as the national and global economic growth of a country.
Consider how life would be without paved roads, footpaths, and cycle paths. You quickly realise how important a good transportation network, particularly the road system, is to all areas.