Ashirbad Eng & Construction Private Limited got a new project in Odisha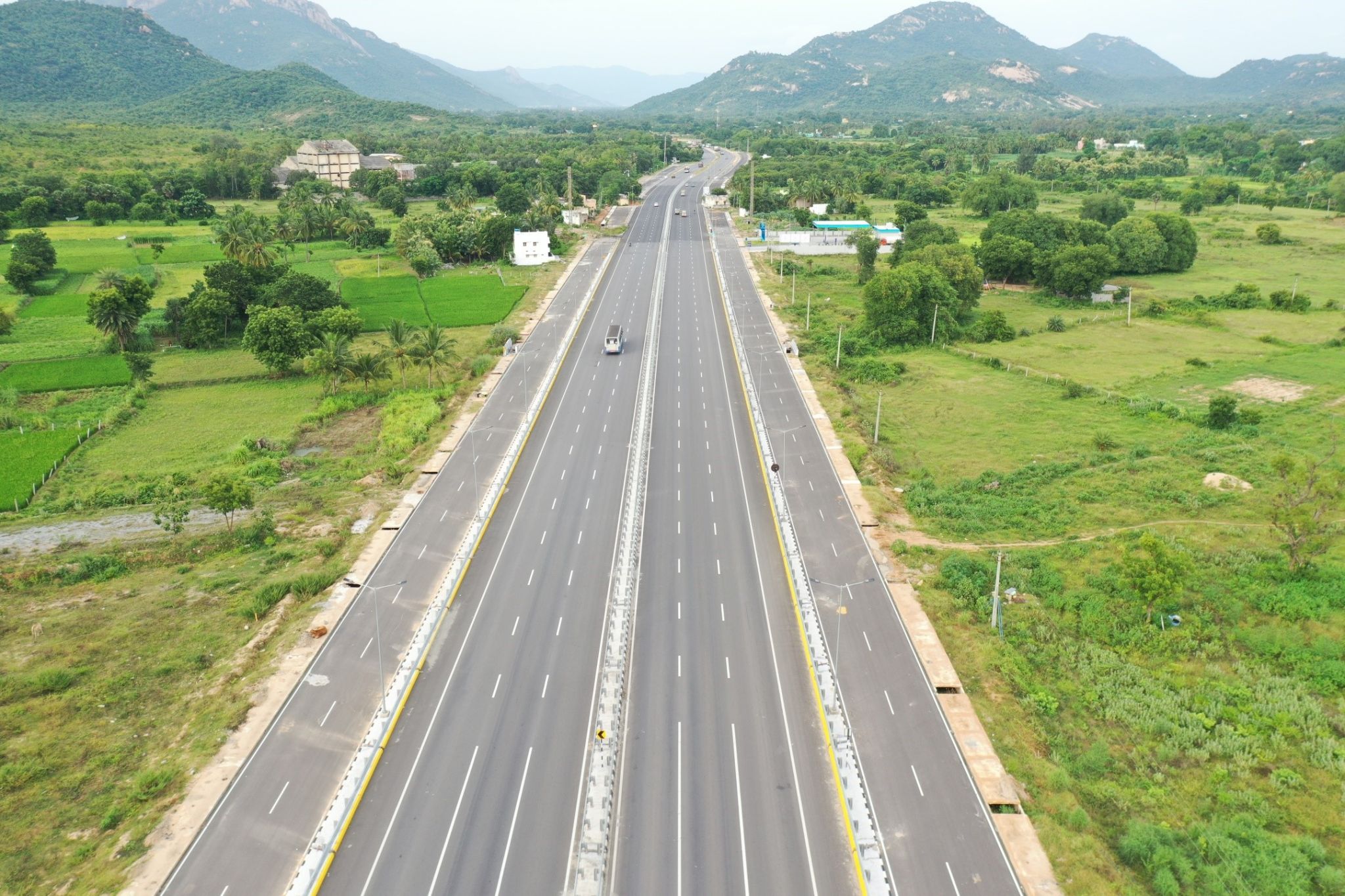 PROJECT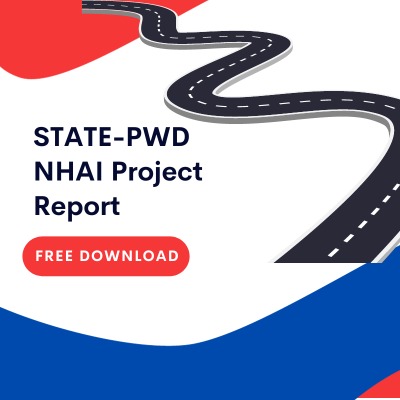 Widening and strengthening of Sonepur-Binka-Rampur- Dunguripali road. The project is by EIC-CIVIL. The project is estimated at 87 Cr.
State : ODISHA
Latest: New Project In Odisha
LOCATION
Odisha , is an Indian state located in Eastern India. It is the 8th largest state by area, and the 11th largest by population. The state has the third largest population of Scheduled Tribes in India.
It neighbors the states of West Bengal and Jharkhand to the north, Chhattisgarh to the west, Andhra Pradesh and Telangana to the south. Odisha has a coastline of 485 kilometers along the Bay of Bengal in Indian Ocean.
The region is also known as Utkala and is also mentioned in India's national anthem, "Jana Gana Mana". The language of Odisha is Odia, which is one of the Classical Languages of India.
Read More: Odisha Govt Issue Work Order For Construction Of H.L Bridge
There is a network of highways, railroads, airports, and seaports throughout Odisha. With the rest of India, Bhubaneswar is well connected via air, rail, and road. Four additional lanes are being added to some highways. Plans include for a metro rail line to connect Bhubaneshwar.
ROAD
Roads are crucial for the transportation of people and products across short and medium distances.
The road transportation system allows for door-to-door service and makes it simple to connect farms, fields, factories, and markets.
Roads can navigate steep inclines and acute curves but railroads cannot. Roads serve as good feeders to trains, thus they can be built even in hilly terrain. Railways cannot collect enough produce to support their operation without excellent and sufficient roads.
Ashirbad Eng & Construction Private Limited
Project Details : Widening and strengthening of Sonepur-Binka-Rampur- Dunguripali road from Ch.21/800 to 54/200 km in the district of Subarnapur//RFP Identification No.CE-DPI and R-01/2022-23
Department Name : EIC-CIVIL/2022_EICCL_77825_1
Value of Project : Rs. 870733225.96
Financial Bid Opening date : 19-Aug-2022 11:26 AM
Contractor Name :
Ashirbad Eng & Construction Private Limited
Subinfra care No