Hardayal Constructions & Projects LLP got a road project in Jaipur Rajasthan (Northwest of India)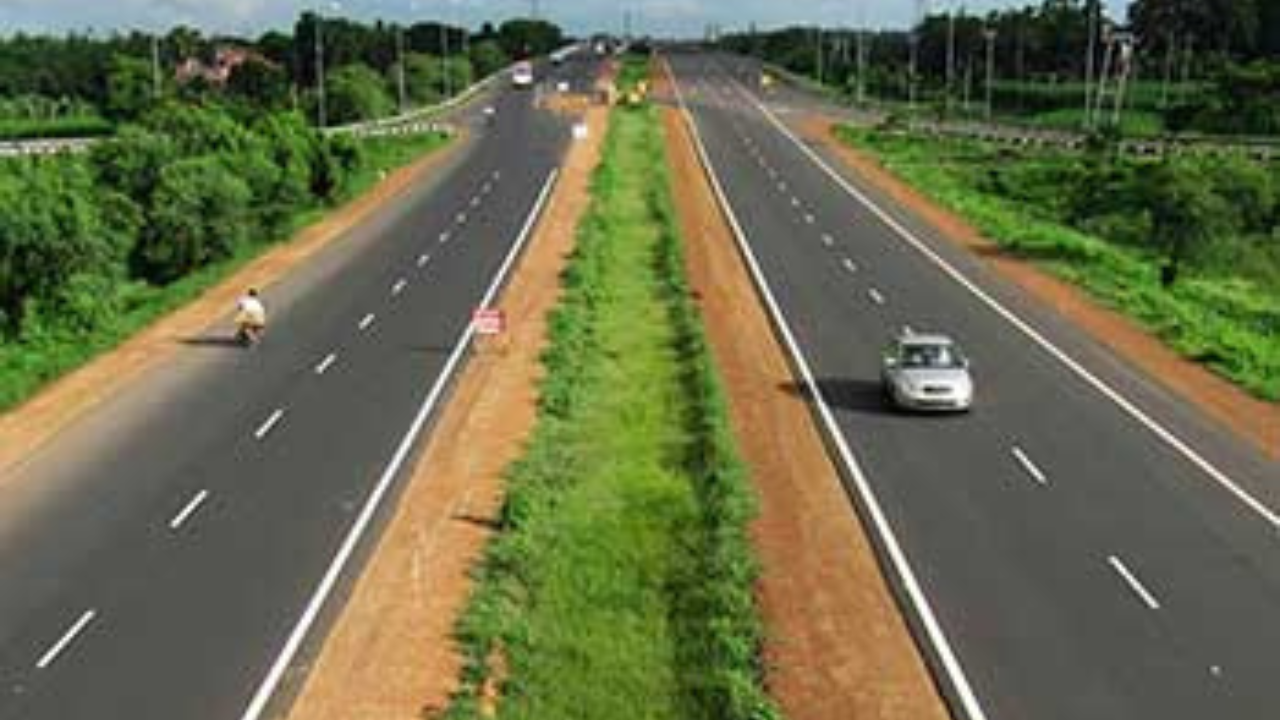 Hardayal Constructions & Projects LLP got a road project in Jaipur Rajasthan (Northwest of India)
PROJECT
WIDENING TO 2 LANE OF ROAD FROM JAIPUR TO NAWA VIA JOBNER PACHKODIA KM.
CITY : JAIPUR
STATE : Rajasthan
THE PROJECT IS BY PWD. NORTH ZONE INDIA
ABOUT THE PROJECT
Our roadways also significantly advance social cohesion and relationships. Families are better able to get together and visit more regularly, take special vacations, and travel for purposes outside from business.
Highway travel results in less time spent driving and more time spent engaging in enjoyable activities with family and friends. In reality, there are certain places that can only be reached by highway between smaller rural routes and country backroads (typically more remote ones).
Read More: Nema Ram Barala got a project in Rajasthan for road
The nation's highway system makes it possible to go to almost any destination through a route that connects to one of the highways.
LOCATION
The capital and largest city of the Indian state of Rajasthan is Jaipur, historically known as Jeypore. The city was the tenth most populated city in the nation in 2011 with a population of 3.1 million. Because of the predominately pink colour scheme of its buildings, Jaipur is sometimes referred to as the "Pink City."
It is sometimes referred to as the Paris of India and was dubbed the Island of Glory by C. V. Raman.
It is 268 kilometres (167 miles) from New Delhi, the nation's capital. The Kachhwaha Rajput prince Jai Singh II, the lord of Amer, who gave the city its name, created Jaipur in 1727. Vidyadhar Bhattacharya was the architect of one of modern India's first planned towns.
Hardayal Constructions And Projects LLP
Project Details : WIDENING TO 2 LANE OF ROAD FORM JAIPUR TO NAWAN VIA JOBNER PACHKODIA KM. 50/000 TO 68/000 (SH-2C) (JOB NO. 68/5054/SH/SRF/337/ SC/ST/GEN/2022-23)//NIT 14/2022-23 ACE PWD Zone-II, Jaipur
Department Name : PWD – CE AND AS||ACE – JAIPUR II||SE-RURAL-JPR||EE-PHULERA/2022_CEPWD_288981_2
Value of Project : Rs. 204201014.05
Financial Bid Opening Date : 29-Aug-2022 02:30 PM
Contractor Name :
Hardayal Constructions And Projects LLP
Subinfra care No
+91-7827501384
0
0
0
0
0
0