SAI SIDDHANATH CONSTRUCTION got road project from Maharashtra Government Water Resources Dept Pune.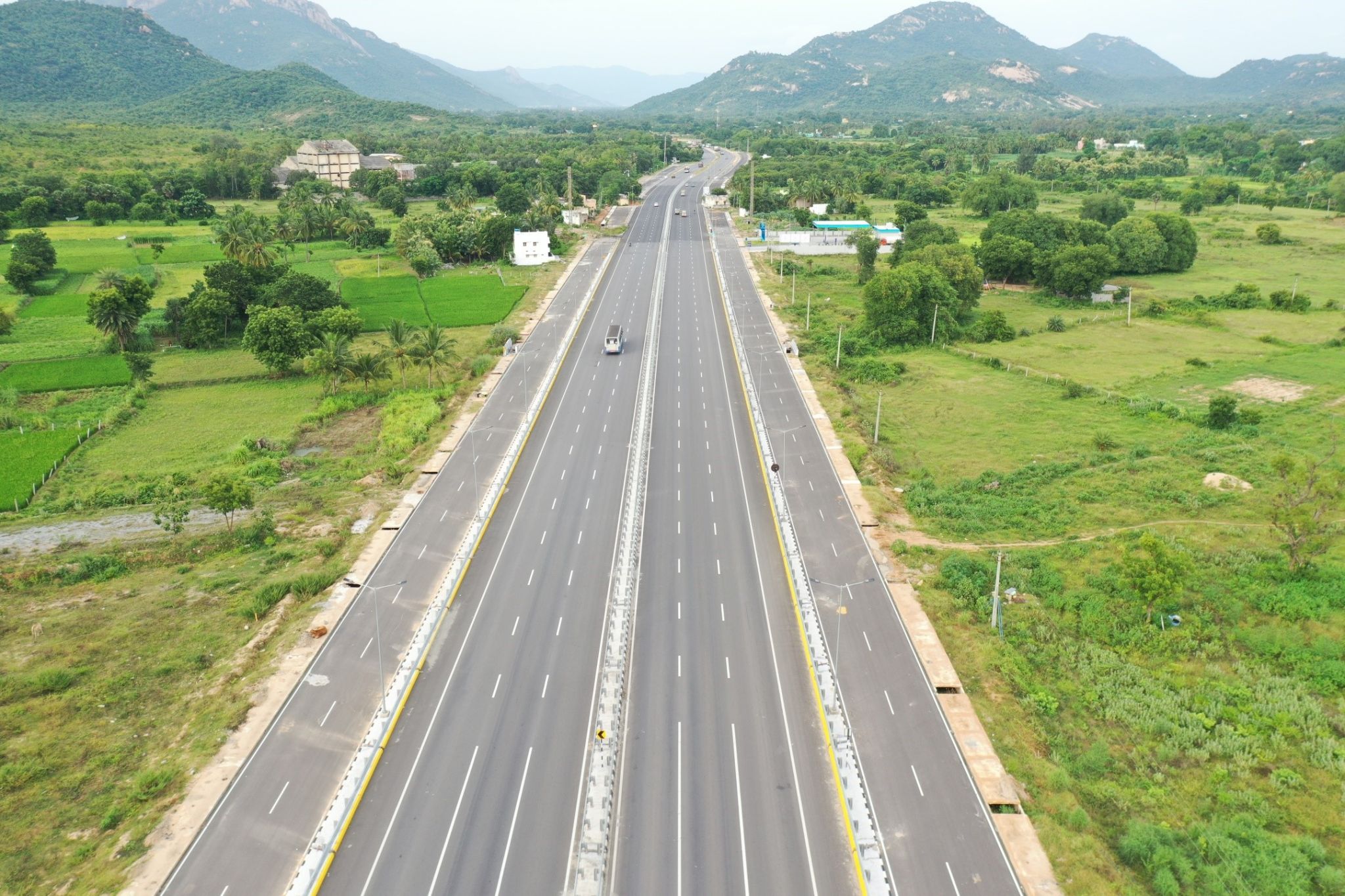 Chief Engineer Water Resources Dept Pune, issue work order for Construction of Earthwork Structures WBM Surface and Asphalting of Right Side Ring Road CH 3 900 to 10 540 and Left Side Ring Road CH 4 750 to 9 750 of Tarali Dam Tal Patan Dist Satara,  
The above tender issued by/ CE-Water Resources Dept. Pune||Maharashtra Krishna Valley Development Corporation||Satara Irrigation Project Circle Satara||Kanher Canal Division No.2 Karwadi (Karad) wide number -2022_CWRDP_776923_1 / Maharastra.
Estimate value of project : 291883011.5 (Twenty nine Crore eight eight lakh thirty thousand eleven only.) and Financial Bid opening Date 20-05-2022 16:00:00
Contractor Name :
SAI SIDDHANATH CONSTRUCTION

Care : +91-7827501384