Royal-ITC JV win tender for construction of Single Track Bridges.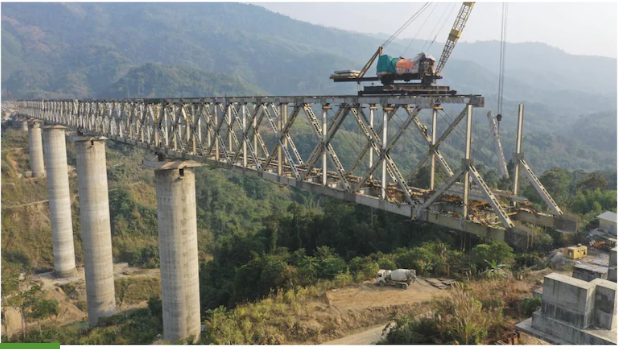 Project details : Construction of Civil and Structural works of Single Track Bridges for (Bridge No 02-09) (Seven Bridges) between Chainages Ch 4Plus500 to Km 23Plus00 in connection with Construction of Sivok (West Bengal) to Rangpo (Sikkim) Department name : IRCON International Limited||Corporate Head Quarters-New Delhi – IRCON||Civil Engineering – IRCON / IRCON/CC/BR/SR/2046/Const/Brge/ Project Cost. : 2,99,87,74,279.79 Financial Bid opening Date :
17-Jun-2022 02:25 PM
Contractor Name : M/s Royal-ITL JV Full Name : IRON TRIANGLE LIMITED JV with Royal Infraconstru Ltd.
Subinfra Care
0
0
0
0
0
0