Road Project Macherla to Dachepalli in Andhra Pradesh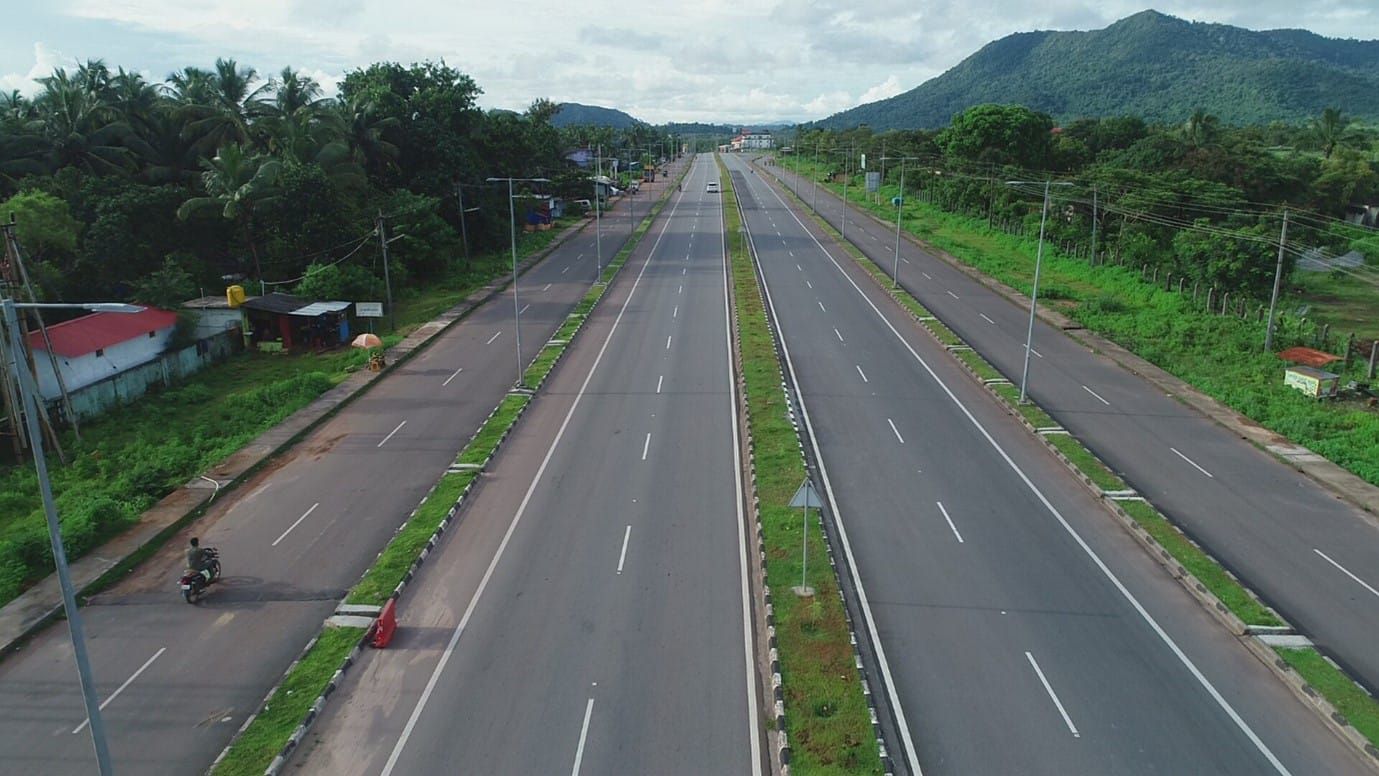 Morth (Ministry of Road Transport & Highway) open Tender for Rehabilitation and upgradation of NH 167AD from Macherla to Dachepalli via Paluvai Junction Rentachinthala Gurazala from Km 0 000 to 43 659 to two lane with paved shoulders in the state of Andhra Pradesh, on Date 7/14/2022 Time 16:25:00 with the value of work Rs 2329677580.00.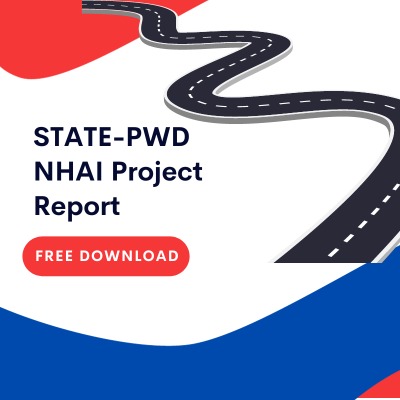 for the above tender minimum value quoted by. Srinivasa Edifice Private Ltd, & As per norms of Contractor. L-1 Contractor win this contract.
So finally Contractor Name : M/s Srinivasa Edifice Private Ltd.