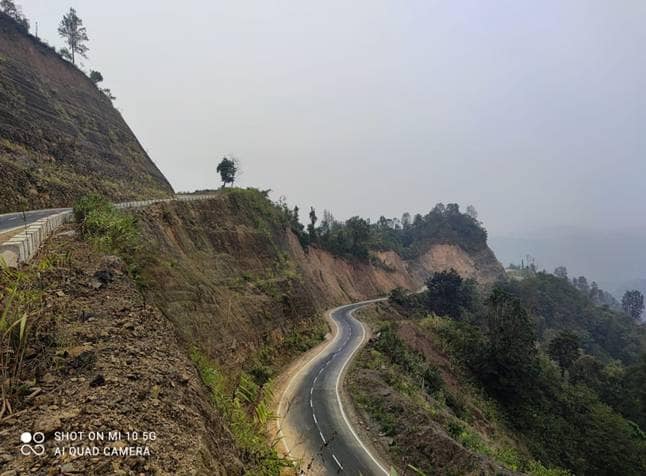 R.B. CONSTRUCTION got new road project from PWD West Bengal.
June 25, 2022
No Comment
1584
1 minute read
PWD West begal issue work order for construction of given below work.
Strengthening from 0.00 kmp to 48.80 km of Panagarh Illambazar Dubrajpur Road (SH-14) under Asansol Highway Division and Birbhum Highway Division No. II in the districts of Paschim Bardhaman and Birbhum of West Bengal under CRIF during Financial Year 2021-2022.
Tender / Issue Department Name : PUBLIC WORKS DEPARTMENT||P.W.(ROADS) DIRECTORATE||PW(R)(PIU)||PROJECT IMPLEMENTATION UNIT-I / WBPWD/PW(R)/SEPD/PIU-I/NIT NO-14 OF 2021-2022/SL NO-1_2021_WBPWD_357465_1
Value of work order Rs. 1027971740.00
Financial Bid opening date : 27-May-2022 12:25 PM
Contractor Name : R.B. CONSTRUCTION