R.B. CONSTRUCTION got new road project from PWD West Bengal.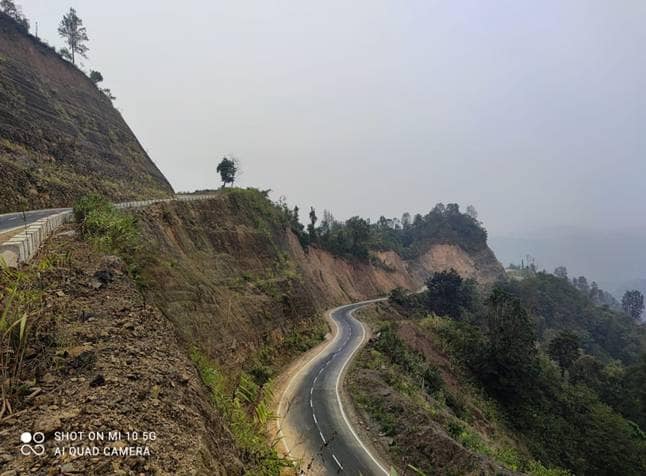 PWD West begal issue work order for construction of given below work.
Strengthening from 0.00 kmp to 48.80 km of Panagarh Illambazar Dubrajpur Road (SH-14) under Asansol Highway Division and Birbhum Highway Division No. II in the districts of Paschim Bardhaman and Birbhum of West Bengal under CRIF during Financial Year 2021-2022.
Tender / Issue Department Name : PUBLIC WORKS DEPARTMENT||P.W.(ROADS) DIRECTORATE||PW(R)(PIU)||PROJECT IMPLEMENTATION UNIT-I / WBPWD/PW(R)/SEPD/PIU-I/NIT NO-14 OF 2021-2022/SL NO-1_2021_WBPWD_357465_1
Value of work order Rs. 1027971740.00
Financial Bid opening date : 27-May-2022 12:25 PM
Contractor Name : R.B. CONSTRUCTION