OASIS TECHNOCONS LIMITED got new project in Punjab.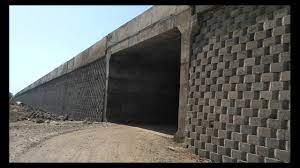 National Highways Authority of India||RO-Chandigarh – NHAI issue Award of work for Construction of 4 lane VUP at km 39.960, flyover at km 40.320 and km 46.630 between km 39.300 to km 47.170 in Kurali-Kiratpur section of old NH-21 (new NH-205) in the State of Punjab on EPC Mode wide No [PD-CHD/KUR-KIR/(EPC)/RFP.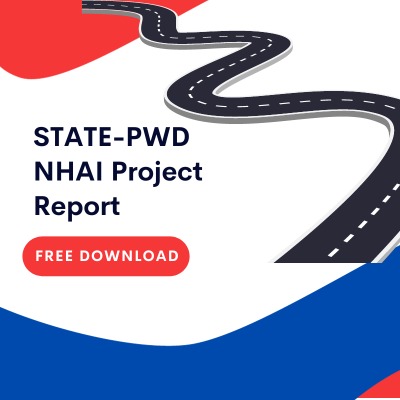 The above tender floated by NHAI, wide No PD-CHD/KUR-KIR/(EPC)/RFP / 2021_NHAI_97428_1
And participant name as under,
CEIGALL INDIA LIMITED,CHARINJI LAL GUPTA AND SONS PVT. LTD,CHAUDHARY CONSTRUCTION COMPANY PRIVATE LIMTED,DEEPAK BUILDERS AND ENGINEERS INDIA PRIVATE LIMITED,GIRRAJJI STONE CRUSHERS PRIVATE LIMITED,J.K ASSOCIATES,Maan Builders,Mahashiv Promoters Private Limited,M/S. GAANESHKARTIKEY CONSTRUCTION PRIVATE LIMITED,M/S. GURBACHAN SINGH CONTRACTOR,M/s R S Sharma Contractors Pvt Ltd,M/s Satish Kumar Sharma Govt Contractor,NEW INDIA CONTRACTORS AND DEVELOPERS PVT LTD,OASIS TECHNOCONS LIMITED,PUNIA CONSTRUCTION CO,RAJINDER INFRASTRUCTURE PVT LTD,ROYAL DEEP CONSTRUCTION PRIVATE LIMITED,SANJEEV KUMAR GOYAL CONTRACTOR,Singla Constructions Limited,TMAP PROJECTS LLP,
Minimum value quoted by M/s OASIS TECHNOCONS LIMITED Rs. 46,78,56000/- 
Finally M/s OASIS TECHNOCONS LIMITED is Contractor for above Project.