Nema Ram Barala got a new road project in Rajasthan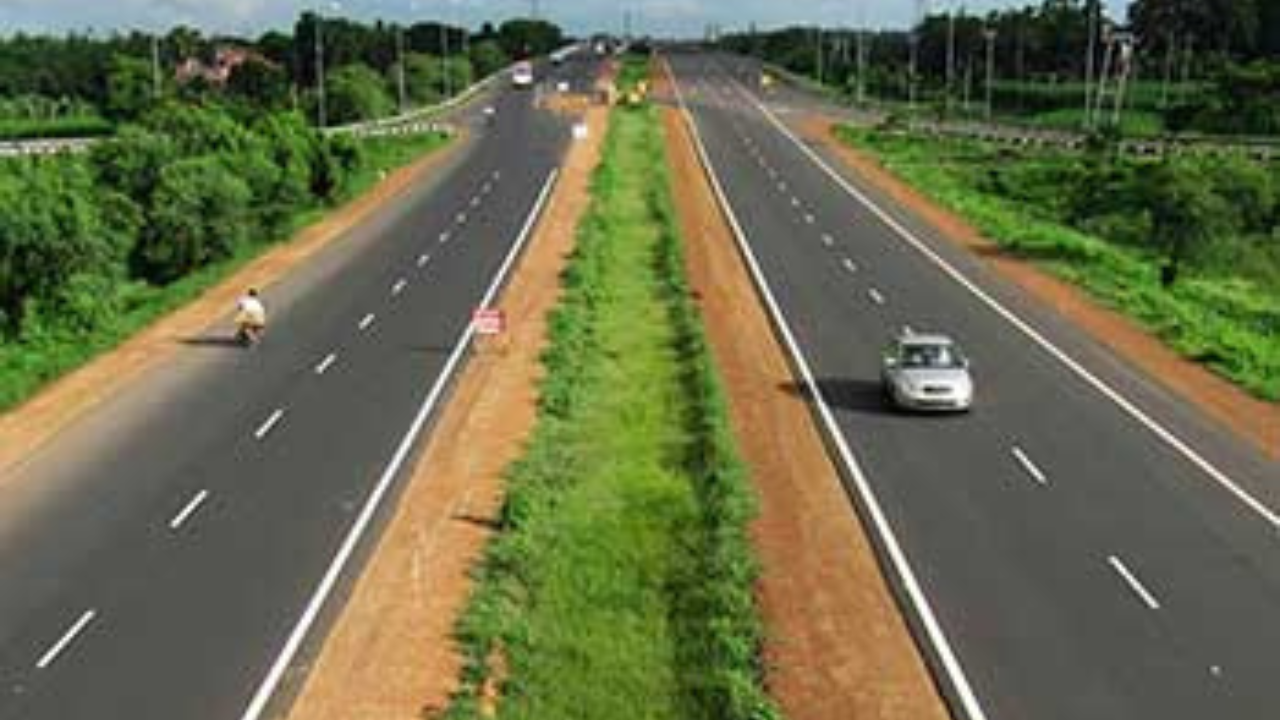 Nema Ram Barala got a new road project in Rajasthan
PROJECT 
State : RAJASTHAN
Strengthening and Widening Work of NH-8 (Antela) Distt. Jaipur to Garhtaknet Kanwat Khandela Goriyan Jeenmata Khachariyawas Kalyanpura. The project is by PWD – CE AND AS. The project is estimated around 46 crore.
Latest: New Road Project In Rajasthan
SIGNIFICANCE OF ROAD PROJECT 
Over 1.1 million individuals are reportedly killed and 50 million or more wounded in traffic accidents each year, according to estimates. Road surface condition is a crucial component in reducing collisions, despite the fact that there are many other causes of road traffic injuries. Less crashes translate into fewer injuries and a decreased chance of fatalities.
It not only prevents the negative effects on individuals who could face this kind of occurrence in real life but also saves money on healthcare costs. A regular plan for road repair has wide-ranging and significant effects on many facets of society.
Additionally, humans use rivers for transportation, such as ships. But when it comes to moving commodities rather than people, sea transportation is more frequent.
Read More: Ashish Bridgecon Private Limited got a new ROB project in
LOCATION 
The largest Indian state, Rajasthan, sometimes known as the "land of Kings," is situated in the country's northwest. Rajputs governed the Land of Royalty for a very long time, and even now, they are held in the highest regard.
The Kshatriyas, or warriors, of ancient India were the ancestors of the Royal Rajputs of Rajasthan.
Nema Ram Barala
Project Details : Strengthening and Widening Work of NH-8 (Antela) Distt. Jaipur to Garhtaknet Kanwat Khandela Goriyan Jeenmata Khachariyawas Kalyanpura SH-8A Upto Distt. Border Km 12/0 to 36/0 and 77/0 to 103/0 // NIT-06/ACE PWD ZONE-I JAIPUR
Department Name : PWD – CE AND AS||ACE – JAIPUR I||SE-SIKAR||EE-NEEM-KA-THANA/2022_CEPWD_286928_1
Value of Project : Rs. 467630037.12
Financial Bid Opening date : 26-Aug-2022 01:06 PM
Contractor Name :
NEMA RAM BARALA
Subinfra care No