Montecarlo Limited got new road project from NHAI in Haryana State.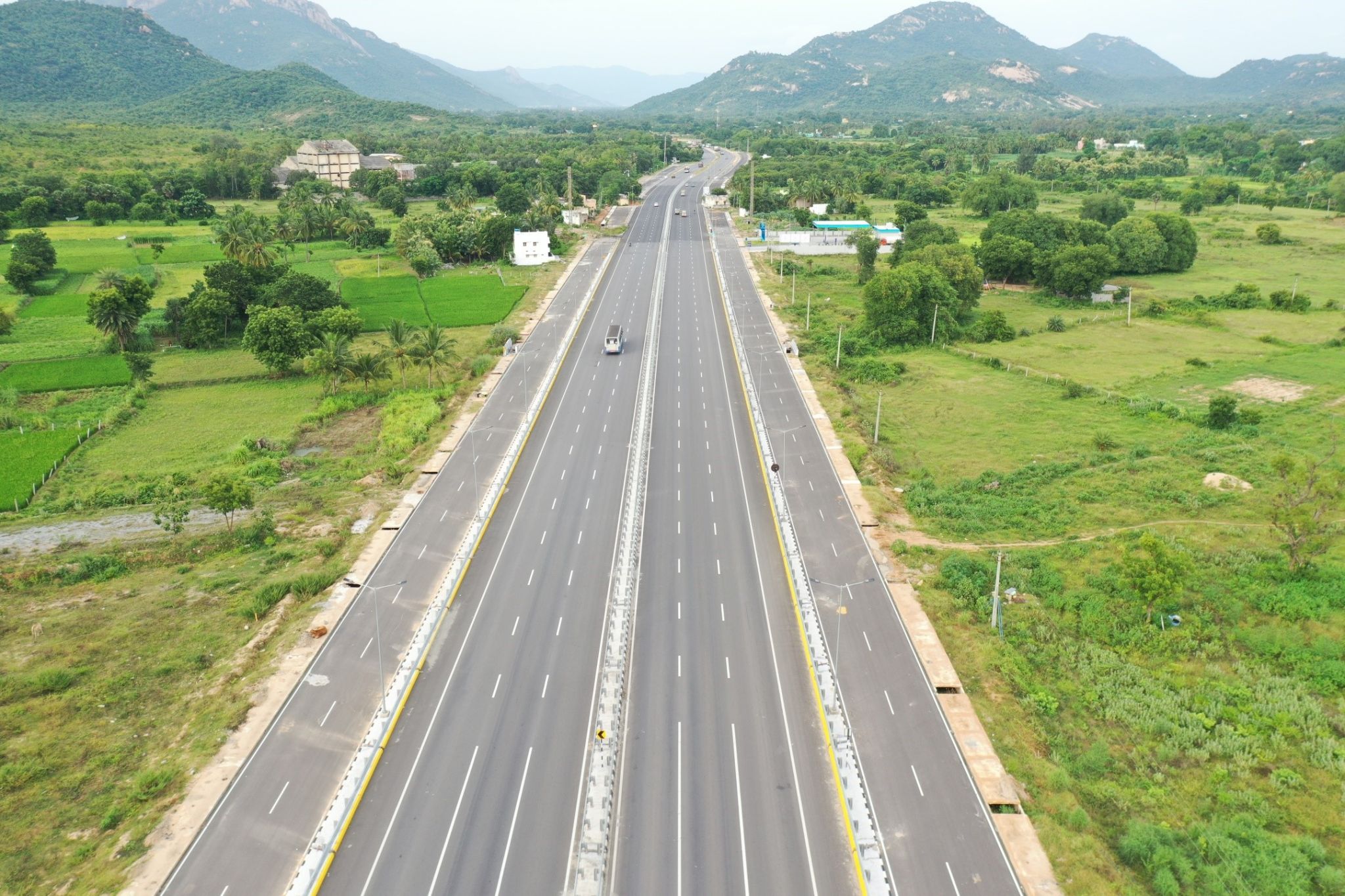 NHAI (National Highway authority of India) declare L-1 for Development of 6Lane AC Highway from Adhoya Musalmana Ambala dist to Sadopur Ambala dist from Ch. 84.400 to 121.786 of Shamli Ambala sec of Bareilly Ludhiana EC on EPC under BMP Ph-1 in Haryana Pkg3,  Estimate Value of project proposed by NHAI Rs. 7,69,89,00,000  and quoted by Contractor 729 Cr. (Estimated/ Approx) as per Financial bid opening details on date 24 june 2022,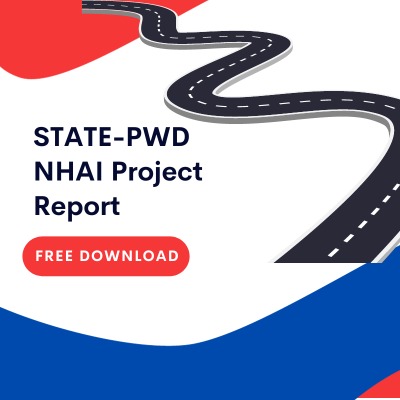 The above tender floated by #NHAI , and All participant Name as under.
1- APCO Infratech Pvt Ltd.,
2-G R Infraprojects Limited
3-M G Contractors Pvt Ltd
4-Montecarlo Limited
5-Ravi Infrabuild Projects Pvt. Ltd.
Finally Lowest bidder / Contractor : Montecarlo Limited
#About Contractor
are an infrastructure construction and development company, with operations diversified across highways, railways & metro, buildings and factories, mining, energy infrastructure and water and irrigation verticals of the infrastructure sector. As part of our infrastructure construction and development operations, through our Subsidiaries, we are undertaking five highways projects on HAM basis and one mining project on MDO basis.
Over the past two decades, we have established a track record in executing majority of our infrastructure construction and development projects in a timely manner. Pursuant to our executional experience, we have been able to develop and establish competencies in the verticals in which we operate.
Our Company was incorporated as Montecarlo Construction Private Limited on March 20, 1995, as a private limited company under the Companies Act, 1956, at Ahmedabad, Gujarat. Subsequently, the name of our Company was changed to Montecarlo Construction Limited, pursuant to its conversion into a public limited company, and a fresh certificate of incorporation, dated April 21, 2006, consequent to the change of name, was issued by the Registrar of Companies, Gujarat, Dadra and Nagar Havelli. Further, in order to reflect the expanding areas of activities and business scope of our Company, the name of our Company was further changed to Montecarlo Limited and a fresh certificate of incorporation dated March 21, 2012.
Contact Details : Montecarlo House
Sindhu Bhavan Road,
Bodakdev, Ahmedabad 380058
Gujarat, India
Phone: +91 79 26409333 / 777
Phone: +91 79 71999300 / 301
Fax: +91 79 26408444