M/S SANJAY CONSTRUCTION GOT A PROJECT FOR STRENGTHENING / RECONSTRUCTION OF DHAB-PIHRA-SATGAWAN ROAD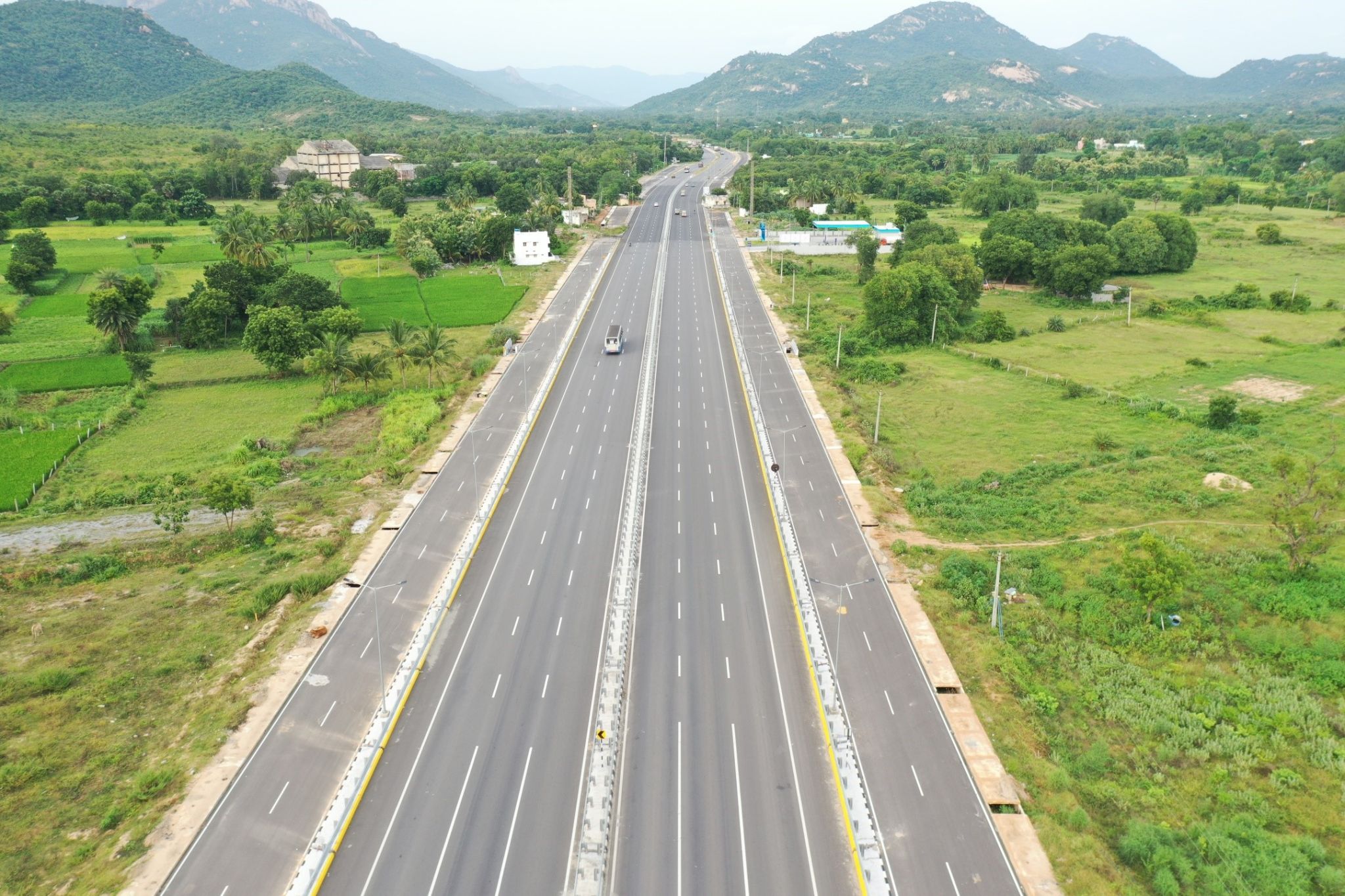 Reconstruction Of Road In Jharkhand
PROJECT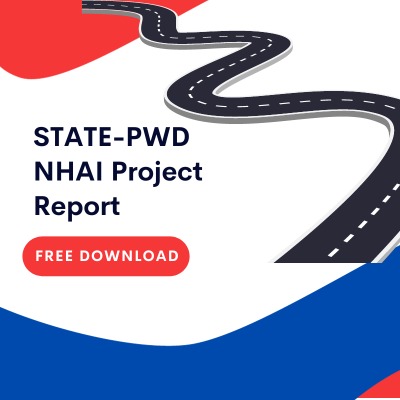 State : Jharkhand
New road project for strengthening / reconstruction of road. Tdhe project is estimated at 23 Cr.  The project is by RCD EinC .
ROADS
Roads have a significant role in economic growth and development and have significant social advantages. They are crucial to the growth and development of a country.
A road network is essential in the fight against poverty because it allows access to jobs, social, health, and educational services. Roads facilitate access to new locations and promote social and economic advancement.
The most significant public asset is the road system because of these factors.For those benefits to be preserved and improved, road infrastructure maintenance is crucial.
The road network, however, has irreparably deteriorated as a result of a backlog of unfinished maintenance. Roads may need to be replaced or undergo significant repairs after only a few years if minimal maintenance is performed.
When deterioration spreads swiftly throughout a road system, the prices skyrocket and the economy and inhabitants are severely impacted.
Read More: New Road Project In Jharkhand
LOCATION
Jharkhand Eastern India contains the state of Hindi.  The states of West Bengal to the east, Chhattisgarh to the west, Uttar Pradesh to the northwest, Bihar to the north, and Odisha to the south all share a boundary with the state.
Its size is 79,716 km2 (30,779 sq mi). It is the 14th most populous and the 15th largest state in terms of area. The state's official language is Hindi.
The main domestic airport in the state is Birsa Munda Airport, which offers air service to important Indian cities including Delhi, Kolkata, Bangalore, Mumbai, and Hyderabad.
M/s Sanjay Construction Project Details
Project Details : Strengthening/Reconstruction of Dhab-Pihra-Satgawan Road(MDR-113) in Km. 0.00 to km. 21.325 (Total Length 21.325Km.) Under Road Division Koderma for the year 2021-22//RCD/KODERMA /37/2022
Department Name : RCD EinC||RCD CE Comm/2022_CECOM_55483_1
Value of Project : Rs. 238682089
Financial Bid Opening date : 26-Aug-2022 1:20 PM
Contractor Name :
M/S SANJAY CONSTRUCTION
Subinfra care No