L N MALVIYA INFRA PROJECTS PVT LTD got contract for CS from Morth.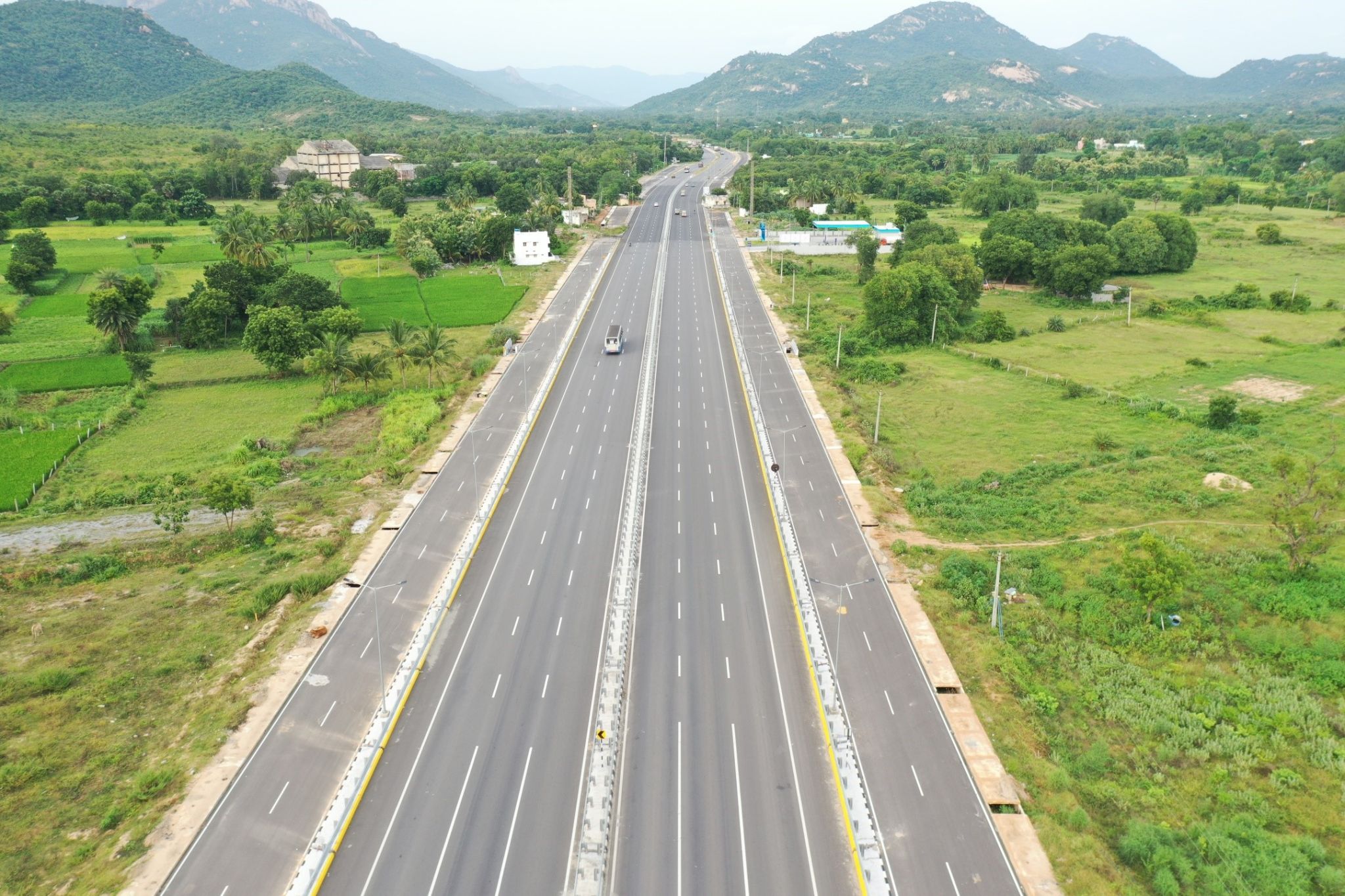 Bhadrachalam to Konta Project in AP.
Work Details : Consultancy Services for Authoritys Engineer for Supervision of Rehabilitation and Up gradation from Km 170 700 Bhadrachalam to Km 234 567 Konta of NH 30 to Two Lane with Paved Shoulders in the State of Andhra Pradesh on EPC mode.
Bid Awarded Date & Time 14-Jun-2022 01:31 PM
Department ID : RW/NH-12014/12/ 2021-AP/Zone-III/718/AE_2022_MoRTH_672480_1
Value of work : 49802632.00
Agency Name : L N MALVIYA INFRA PROJECTS PVT LTD
L. N. Malviya Infra Projects Group Pvt. Ltd. Bhopal comprising a cluster of five wholly owned subsidiary constituted as a civil engineering multi-disciplined consultancy organization with the aim of participating in the infrastructure development of the Nation by providing professional engineering consultancy services.
We are providing Infrastructure Consultancy work since 1998. The Company has annual average turnover of INR 70 Crore for last 3 years. and have achieved Turn Over of over INR 150 Crore during Financial year 2017-2018. We spread over almost entire Nation through our registered office at Bhopal in the state of Madhya Pradesh and 16 Corporate offices in various states of the country.
L. N. Malviya Infra Projects Group Pvt. Ltd encompasses a sound team of more than 1250 qualified and experienced Engineers and Technicians with matching allied and supporting workforce of high professional capabilities. Through our proficient team of Technocrats we deliver quality services with latest and "State-of-the-art" technology to the entire satisfaction of our clients.
Address & Telephone (As per Company website) https://www.lninfra.com/contact.php
L. N. Malviya Infra Projects Group Pvt. Ltd.
Head Office Address
T-10,3rd Floor City Centre Plot
No. I, Above Vishal Mega Mart, Zone-I, M.P.Nagar
Bhopal (M.P.) Phone No-
Telephone: 0755-4295421
Fax No: 0755-4295421