KCC Infra Pvt Ltd got a new road project in Rajasthan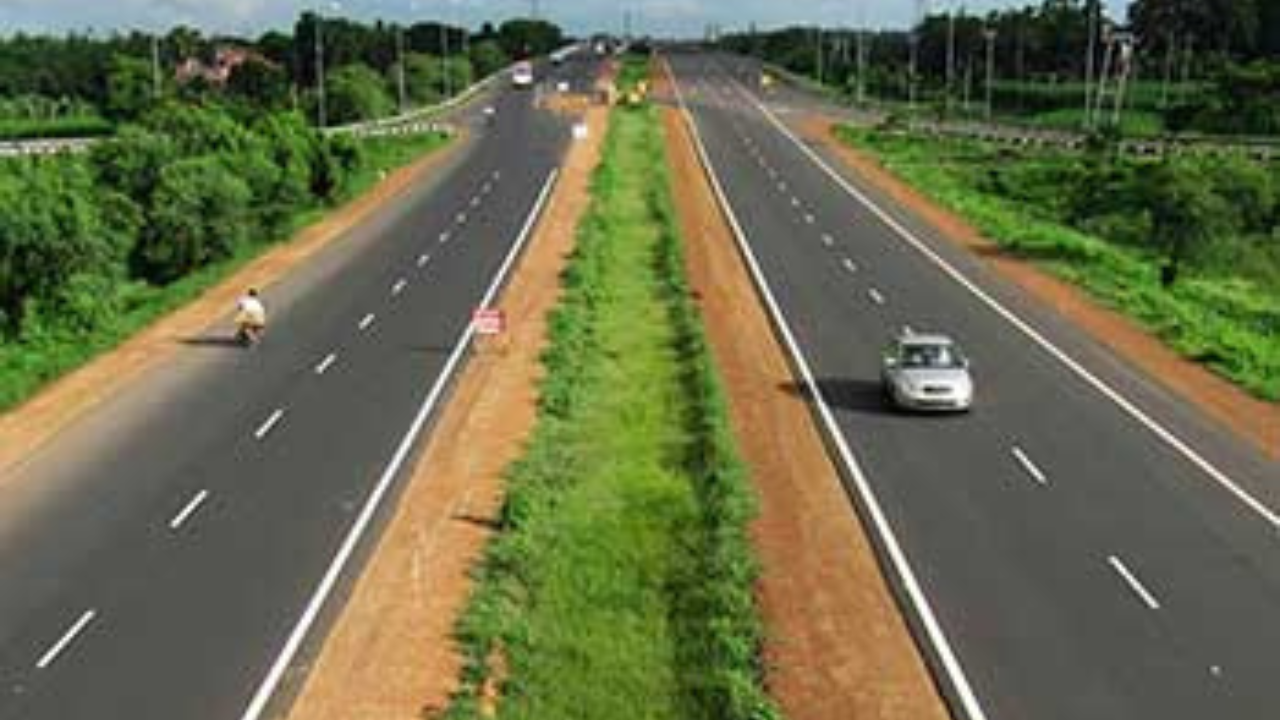 KCC Infra Pvt Ltd got a new road project in Rajasthan
PROJECT
State: Rajasthan
WIDENING AND STRENGTHENING OF BAGARI -MAHARIYA – KHURRA – MANDAWARI UPTO KRISHI MANDI AND RIICO AREA TO JAMAAT.
The project is by PWD. The project is estimated at 29 Cr.
Latest: New Road Project In Rajasthan
ROAD PROJECT IMPORTANCE 
Fewer collisions mean fewer injuries and a lower risk of fatality. The latter saves money on healthcare while also preventing real-life consequences for those who may experience such an event.
A smooth ride is more comfortable to travel on, and our transit can be consistently faster. This means that goods arrive in good condition, and vehicle damage from surface defects and potholes is reduced as well. Vehicle owners have reduced operating costs, freeing up some cash for other uses.
Roads provide an important means for vehicles and people to travel from one location to another, connecting various cities, towns, and even villages. Buses, trucks, motorcycles, rickshaws, and scooters are some of the most common modes of land transport via roads.
Read More: New Road Project In Rajasthan, Value Of Project 33 Cr.
The implications of a consistent road maintenance schedule are extensive and real, affecting all aspects of society.
LOCATION
Rajasthan It is the largest Indian state by area and the seventh largest by population. It is located on India's northwestern border, where it comprises the majority of the vast and hostile environment Thar Desert (also known as the Great Indian Desert), and shares a border with Pakistan's Punjab to the east and north and Sindh to the west, along of the Shatt al Floodplain.
KCC Infra Pvt Ltd
Project Details : WIDENING AND STRENGTHENING OF BAGARI -MAHARIYA – KHURRA – MANDAWARI UPTO KRISHI MANDI AND RIICO AREA TO JAMAAT//NIT 08/2022-23 ACE PWD Zone Tonk
Department Name : PWD – CE AND AS||ACE – JAIPUR II||SE-RURAL-JPR||DIST-I/2022_CEPWD_287042_1
Value of Project : Rs. 290772234.06
Financial Bid Opening date : 26-Aug-2022 08:05 PM
Contractor Name :
KCC INFRA PVT LTD
Subinfra care No
0
0
1
0
0
0