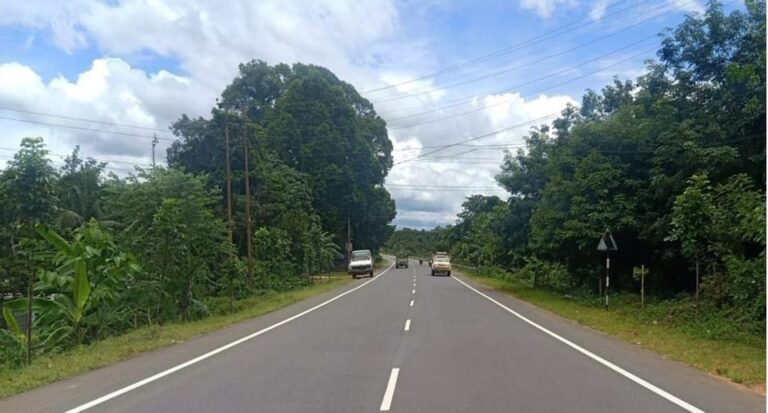 GOUR ROAD TAR COAT PVT. LTD, got New HAM Project from MPRDC ADB Project.
July 5, 2022
No Comment
1863
1 minute read
Madhya Pradesh Road Development Corporation Limited – ADB Tenders issue letter of Award to Gour Road Tar Coat Pvt ltd for Padmi- Ramnagar-Ghunghri-salvah Road To Two Lane in the length of 51.34 Km in the state of Madhya Pradesh on HAM Basis, Package No 53.
The value of  Project Rs. 1189800000.00
for the above said project given below party participate.
GOUR ROAD TAR COAT PVT. LTD.
SHREEJI INFRASTRUCTURE INDIA PVT LTD
R K JAIN INFRA PROJECTS PVT LTD
Velji Ratna Sorathia Infra Pvt Ltd
P.D.AGRAWAL INFRASTRUCTURE LTD.
KRISHNAE INFRASTRUCTURE PRIVATE LIMITED
Finally Got Contract : GOUR ROAD TAR COAT PVT. LTD and Concessionaire name M/s M/s SGPR Road Project Private Limited