Gawar Construction Limited got a project for rehabilitation and upgradation to 2 Lane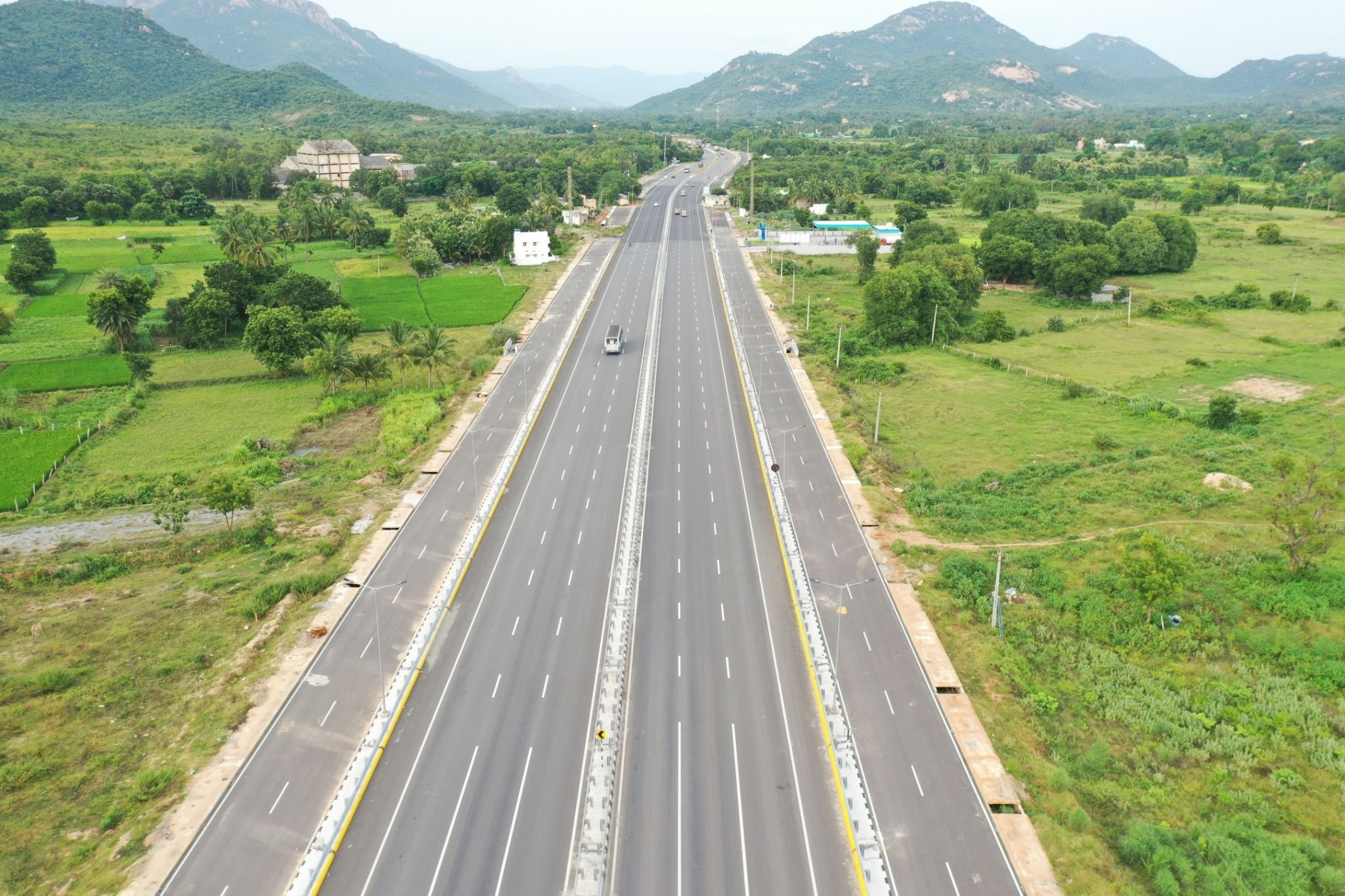 PROJECT 
The new road project is for rehabilitation and up-gradation to 2 Lane with paved shoulders on the Rewa-Beohari-Tetka Mod Section of SH-57.
STATE : Madhya pradesh
The project is by Madhya Pradesh Road Development Corporation Limited.
Location 
Madhya Pradesh, which translates to "central province" in Hindi, is a state located in the middle of India. Its main city is Indore, while other significant cities include Jabalpur, Ujjain, Gwalior, Satna, and Guna.
The country's capital is Bhopal. With more than 72 million inhabitants, Madhya Pradesh is the fifth most populous and second-largest state in India by area.  Northeastern Uttar Pradesh, eastern Chhattisgarh, southern Maharashtra, western Gujarat, and northwesterly Rajasthan are its neighbours .
There are 20 national highways in the state.  The state is traversed by a 4,948-kilometer (3,075 mi) rail network, with Jabalpur serving as the administrative centre for the Indian Railways' West Central Railway Zone. Parts of the state are also served by the Central Railway and the Western Railway.
Ratlam Rail Division of Western Railways is responsible for the majority of western Madhya Pradesh, which includes Indore, Ujjain, Mandsaur, Khandwa, Neemuch, and Bairagarh in Bhopal.
There are 20 significant railway junctions in the state. Bhopal, Indore, Gwalior, and Jabalpur are home to the main interstate bus terminals.
Gawar Construction Ltd.
Project Details : Rehabilitation and up-gradation to 2 Lane with paved shoulder of Rewa-Beohari-Tetka Mod Section of SH-57 (From Ch. 0.00 to 18.55 Km, Construction of Baghwar Canal Bridge from Ch. 32.60 to 33.00 Km. and Ch. 40.45 to 111.50 Km, Design length 90.00 Km.)//567
Department Name : Madhya Pradesh Road Development Corporation Limited//2022_MPRDC_206737_1
Value of Project : Rs. 2890111111
Financial Bid Opening date : 05-Aug-2022 3:40 PM
Contractor Name :
GAWAR CONSTRUCTION LIMITED
Subinfra care No
FAQS 
How can we improve our roads ?
road building that is done correctly. Road accidents can be prevented if the roads are built with room for bus bays, smoother bends, and pavement. Enforcement of the traffic safety laws monitoring of the roadways,Rapid response time,health facilities and phone booths.