GARG & GARG CO got new road project from BRO.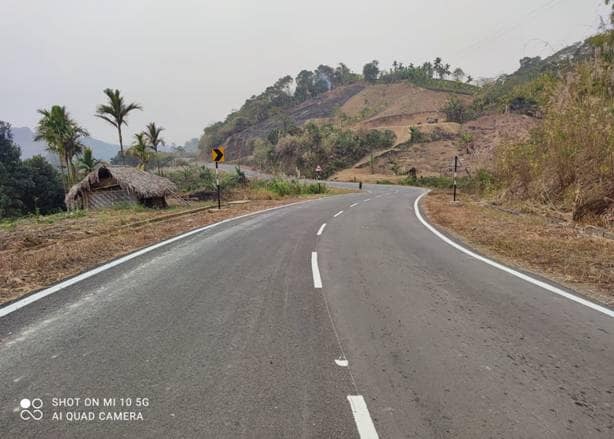 #BRO (Border Road Origination) given work order to
M/s Garg & Garg Co.

for

Construction of Palchan Bye Pass to NHDL Specification from Km 5.800 on M-S Road to Km 2.900 Approach Road to South Portal (ARSP) under Project Rohtang Tunnel in the state of Himachal Pradesh (Net Length 7.090 Km) 

The above tender floated by BRO vide Tender No 2021_BRO_476502_1 and Financial bid opened on 20.05.2022 and finally lowest rate quoted by M/s Garg & Garg Company.  Value of Project Estimated 629500000.00 (Sixty Two Cr. Ninety five lakh only)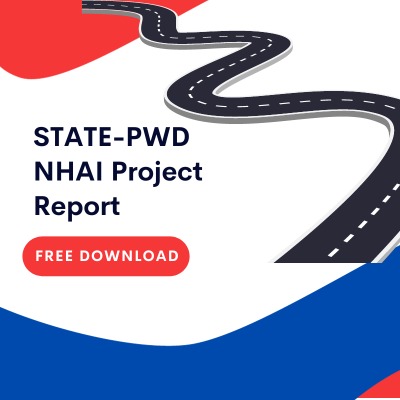 Pls Note Contractor Name :
M/s Garg & Garg Co.