Ganga Construction got road project from Jharkhand State govt.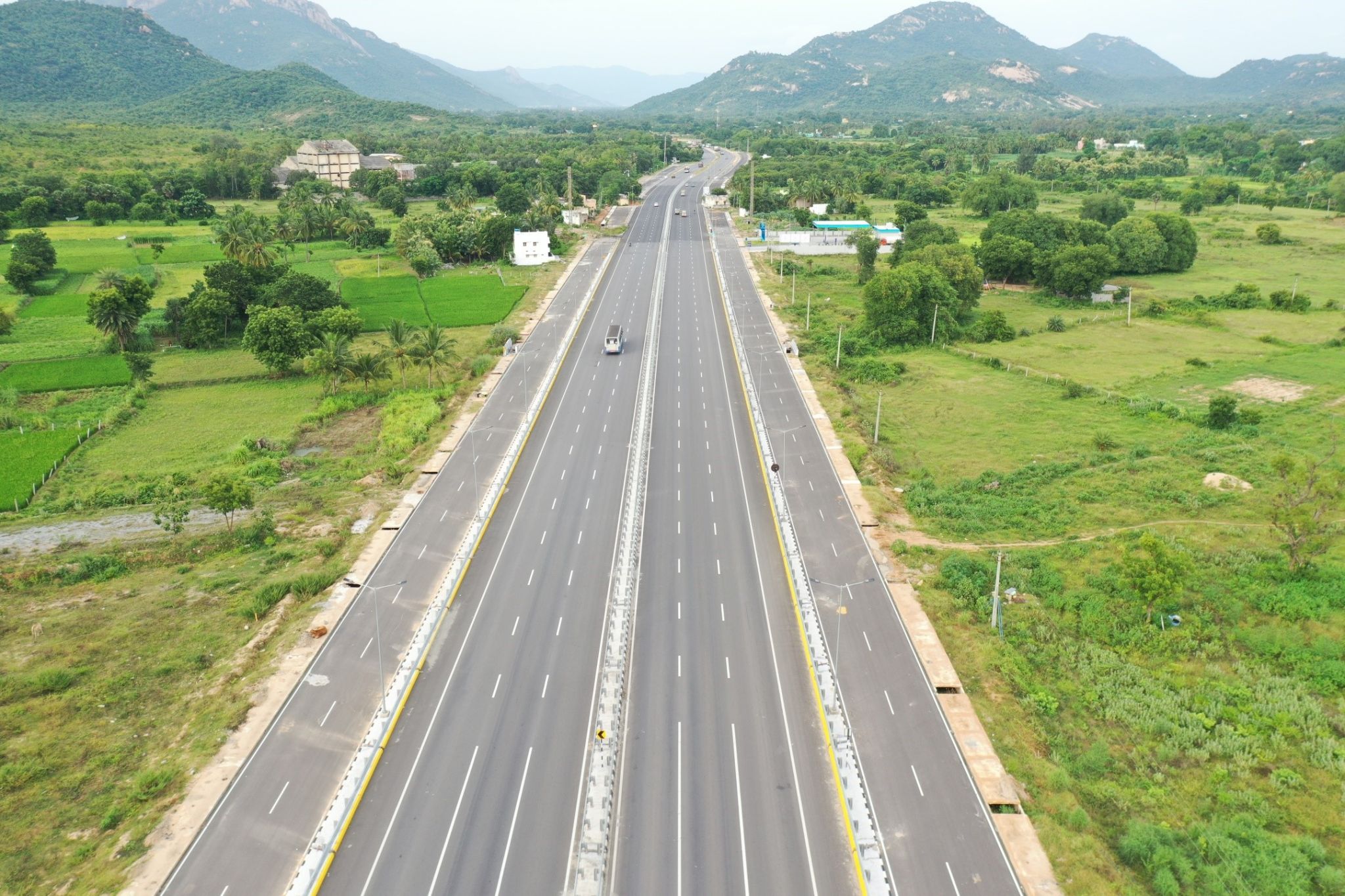 Jharkhand state government (RCD EinC||RCD CE Comm) award work order for WIDENING AND STRENGTHENING RECONSTRUCTION WORK INCLUDING CONSTRUCTION OF BRIDGE FROM BHANDRA MDR-001 TO SENHA SH-08 ROAD TOTAL LENGTH 23.518 K.M
Project cost : 569588863.66 (Fifty six crore nighty five Lakh eighty thousand eight hundred sixty three only). for above project financial bid opened on 06-Jun-2022 11:42 AM and Award of contact date :06-Jun-2022 11:45 AM,
Department Name : 06-Jun-2022 11:45 AM _ ID_2022_CECOM_57101_1/RCD/LOHARDAGA/199/2021-22
Contractor Name :
Ganga Construction Ranchi. 
0
0
0
0
0
0