Delhi Based Contractor Required Bridge Bearing Total No 80 Nos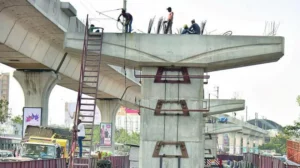 Required 80 Nos of Bridge Bearing with Cap 212 TON with Different Type. This is Green Field Project, based on Meerut, UP (Delhi NCR) current requirement as under,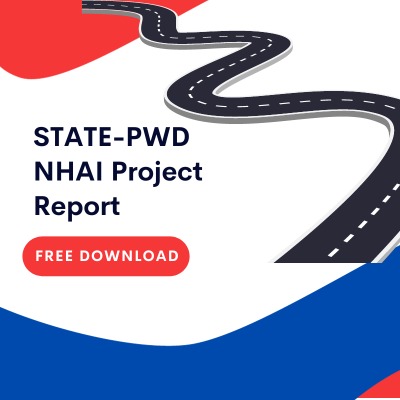 1- Fixed POT Bearing – Type FXB1 Qty 2 Nos
2- Trans Guided Sliding POT / PTFE Bearing Type LGB1 qty 2 Nos
3- Long Guided Sliding POT / LGB1 Qty 2 Nos
4- Free Pot Bearing Type FXB1 Qty 2 Nos
Etc For Full enquiry submit profile at bd@subinfra.com Contact No 7827501384
About SUBINFRA, We are Project management Company, our requirement based on Main NHAI Contractor Requirement. more info contact 7827501384.