M/s KBM Construction got a new road project in Odisha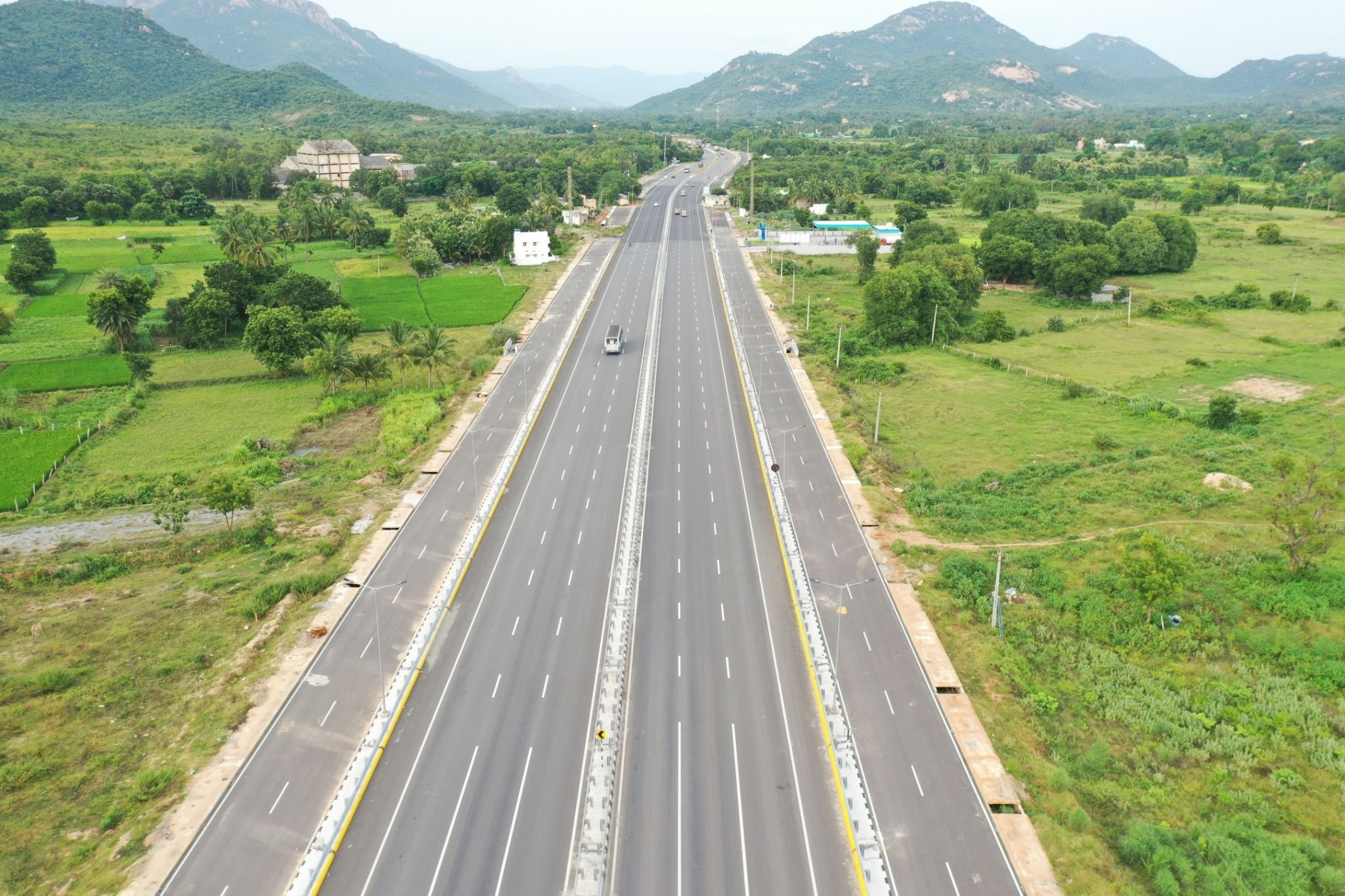 M/s KBM Construction got a new road project in Odisha
PROJECT
State : ODISHA
Improvement of road from Dimond Tank Junction to Mango Market Junction. The project is by EIC-CIVIL. The project is estimated at 23 Cr
Latest: New Road Project In Odisha
LOCATION 
Odisha is a state in eastern India. By area, it is the eighth-largest state, and by population, it is the eleventh-largest. The state has India's third-largest scheduled tribe population.
When Orissa Province, which included the Odia-speaking areas of Bihar and Orissa Province, was founded on 1 April 1936, the British Indian administration drew the boundaries of the modern state of Odisha.
Utkala Dibasa/Odisha Day is observed on the first day of April. Anantavarman Chodaganga established Cuttack as the region's capital, and numerous more kings continued to do so through the British era and into the year 1948. Bhubaneswar then took over as the state's capital.
Read More: Ashirbad Eng & Construction Private Limited got a new project
ROAD WAYS 
An essential piece of infrastructure that may transport people from one location to another is a road. Therefore, a road will always be helpful in completing the work, whether it involves moving people along a path or moving products.
There are numerous transportation options available to accomplish this. Let's examine a few of the transportation methods that enable the transfer of people and products from one location to another.
M/s KBM Construction
Project Details : Improvement of road from Dimond Tank Junction to Mango Market Junction (Balance work) in Berhampur Municipal Corporation area on Deposit basis//CE-DPI AND R-09/2022-23
Department Name : EIC-CIVIL/2022_EICCL_79832_1
Value of Project : Rs. 237559193.53
Financial Bid Opening date : 29-Aug-2022 11:17 AM
Contractor Name :
M/S KBM CONSTRUCTION
Subinfra care No