Laxmi Lal Patel Got a new road project in Rajasthan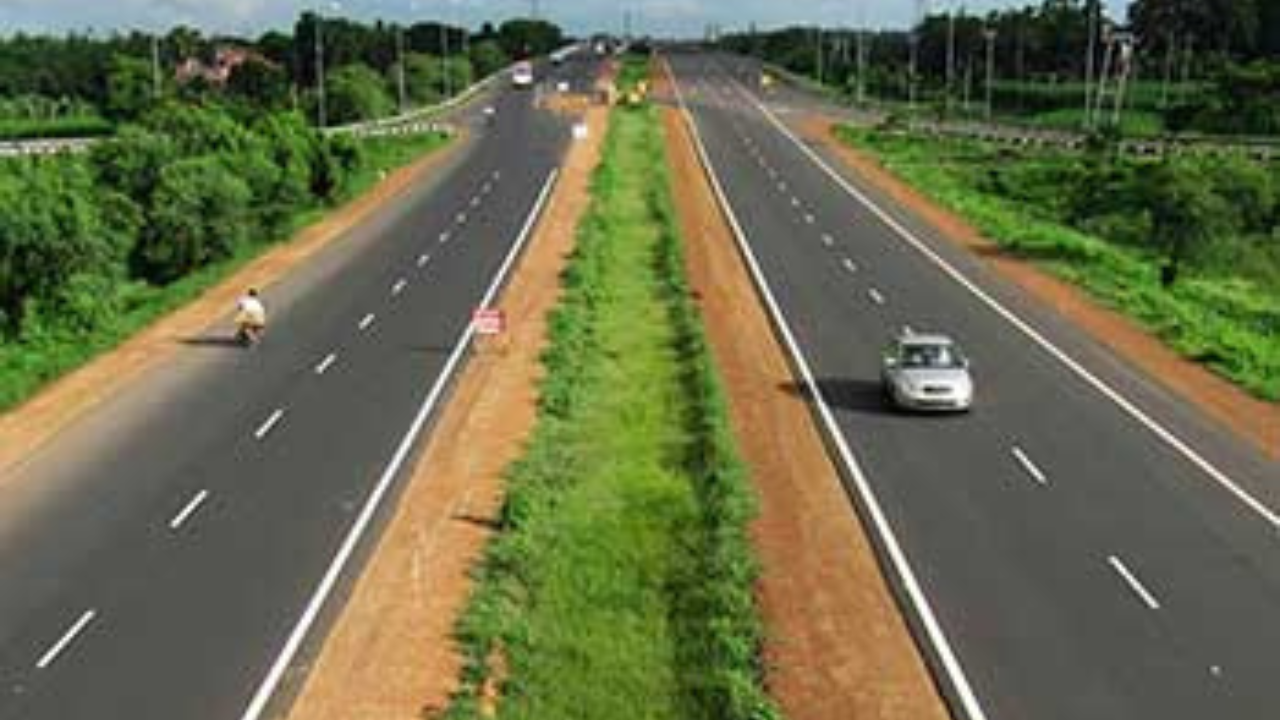 Laxmi Lal Patel Got a new road project in Rajasthan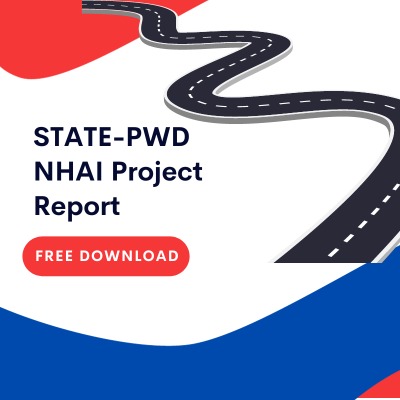 PROJECT Details
Widening Of Sadri To Banswara Via Luharia Aspur, Salumber Udaipur Gogunda Upto District Border Km 42/0 To 87/0 Distt. Udaipur. The Project Is Estimated At 26 Cr. The Project Is By Pwd.
State: RAJASTHAN
Latest: New Road Project In Rajasthan
ROAD PROJECTS
Roads give access to new places while also stimulating economic and social development. Road infrastructure is the most significant public asset for these reasons. Around the world, a million or more people and automobiles use the roads every day.
They accomplish this through one or more modes of transportation. We have created a number of fresh and creative ways to cross roads and go to our destination as the period advances and changes.
The Himalayan mountains' mountainous parts and the beaches of the Indian Territory's coastlines are both accessible via Indian roads. You can meet a diverse range of dwellings, people, and traditions all along these roads.
Read More: New Road Project In Rajasthan, Value Of Project 33 Cr.
IMPORTANCE
The implementation of road repair can dramatically and instantly alter lifestyle.
Aside from the immediate advantages of having access to medical facilities and medical professionals, educational opportunities for our kids, and markets for commerce and trade to generate money and jobs.
LOCATION 
In Rajasthan. It is the seventh most populous state in India and the largest by land. It shares a boundary with the Pakistani provinces of Sindh to the west and Punjab to the northwest along the Sutlej-Indus River basin.
Read More: Shiv Enterprises Got New Bridge Project In Rajasthan
It is located on India's northwesterly side, where it accounts for the majority of the expansive and hostile Thar Desert (also known as the Great Indian Desert). Along with Punjab to the north, Haryana, Uttar Pradesh to the northeast, Madhya Pradesh to the southeast, and Gujarat to the southwest, it is bordered by these five other Indian states.
Laxmi Lal Patel
Project Details : WIDENING OF SADRI TO BANSWRA VIA LUHARIA ASPUR, SALUMBER UDAIPUR GOGUNDA UPTO DISTRICT BORDER KM 42/0 TO 87/0 DISTT. UDAIPUR//NIT-07-2022-23 ACE PWD Zone I Udaipur
Department Name : PWD – CE AND AS||ACE – UDAIPUR||SE-UDAIPUR||EE-DIST-II/2022_CEPWD_287582_7
Value of Project : Rs. 167765676.5
Financial Bid Opening date : 26-Aug-2022 11:14 AM
Contractor Name :
M/s Laxmi Lal Patel
Subinfra care No