RNS Construction Private Limited got new road project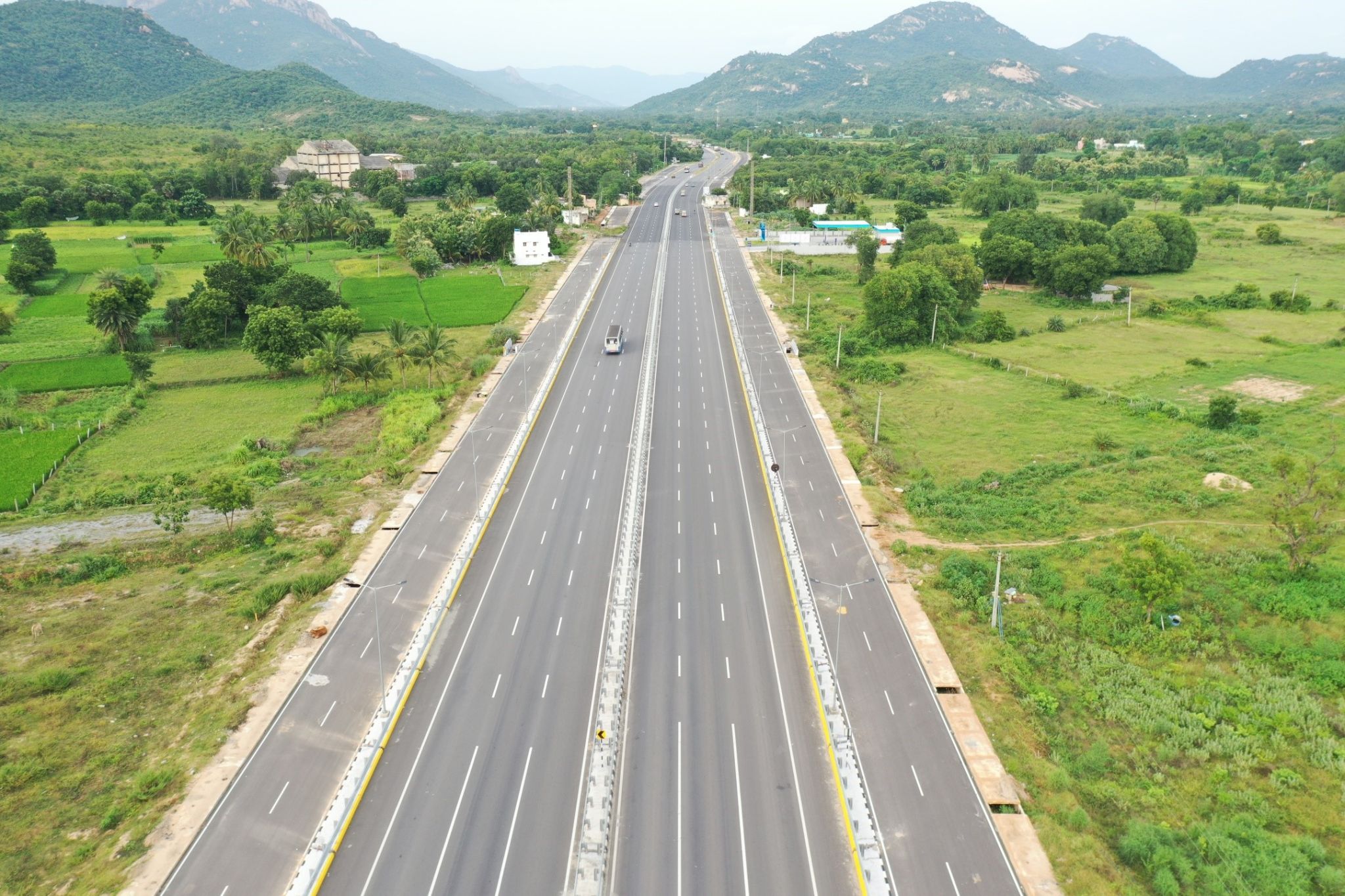 Project
Widening and strengthening/ reconstruction with intermediate lane for Hesla. The project is estimated at 27 CR.
State : JHARKHAND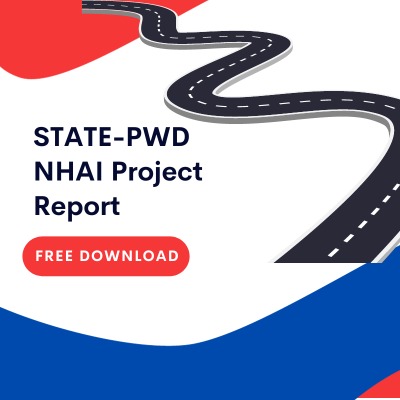 STATE
East Indian state of Jjharkhand. The state is bordered to the east by West Bengal, to the west by Chhattisgarh, to the northwest by Uttar Pradesh, to the north by Bihar, and to the south by Odisha. Its size is 79,716 km2 (30,779 sq mi).
It is the 14th most populous and the 15th largest state in terms of area. The state's official language is Hindi. Its capital is Ranchi, with Dumka serving as a sub-capital. The state is renowned for its waterfalls, hills, and holy locations, Startups  including the important religious sites of Baidyanath Dham, Parasnath, Dewri, and Rajrappa.
Roads
Isn't the path you want to take one that can lead you to a new location or a one that brings back pleasant memories? In every nation and country, roads perform an essential function. They make it possible for vehicles and people to travel through a variety of terrains without encountering any difficulties.
Latest: Upcoming Projects In Jharkhand
Imagine what it would be like to travel somewhere without a road and on uncultivated ground. Roadways are a crucial type of infrastructure that are ideal and required in any location. Let's learn more about roads and their function.
RNS Construction Private Limited Project Details
Project Details : Widening and Strengthening/ Reconstruction with Intermediate Lane for Hesla (on NH-02) to Aura (on NH-02) Via Tirla, Alakdiha Road (Including Land Acquisition) (Total Length 14.020 Km.) For the year 2022-23//RCD/GIRIDIH/690
Department Name : RCD EinC||RCD CE Comm/2022_CECOM_57629_1
Value of Project : Rs. 271971048.06
Financial Bid Opening date : 24-Aug-2022 4:09 PM
Contractor Name :
RNS CONSTRUCTION PRIVATE LIMITED
Subinfra care No