Rana Construction And Engineers Pvt Ltd got a road construction in East Zone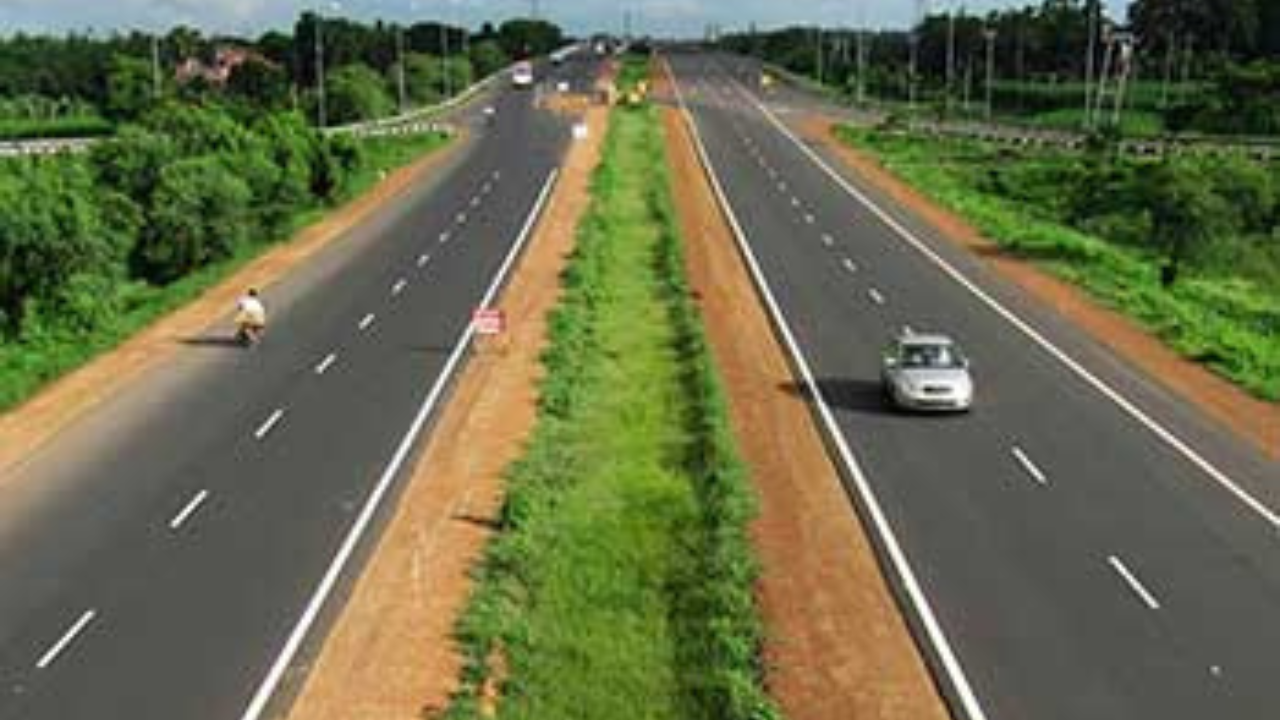 Rana Construction And Engineers Pvt Ltd got a road construction in East Zone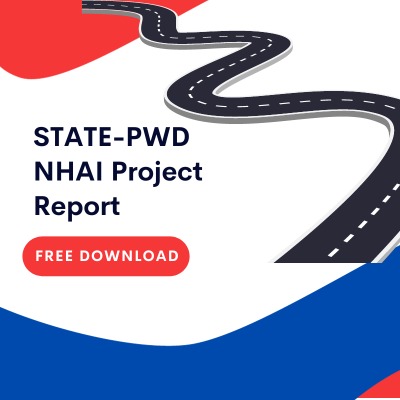 PROJECT
Strengthening of NH-154 from km 52/00 to km 67/600 in the district of Hailakandi under Annual Plan 2020-21 in the State of Assam. THE PROJECT IS BY Ministry of Road Transport and Highways. EAST INDIA
STATE : ASSAM
Latest: New Road Construction In East Zone
SIGNIFICANCE OF PROJECT
To get to work, school, or any other nearby location, we use our cars, take the public transportation system, or even just walk along roads.
Rural residents who don't have access to roads are essentially cut off from the rest of the world. To move around, communicate, conduct business, and live our lives, we need highways.
They are crucial to maintaining traffic safety since they direct cars for both short- and long-range alignment on the road. Lanes, crosswalks, and other types of markings are used on both business and residential premises to direct both automobiles and pedestrians to safe areas.
LOCATION
The Lokpriya Gopinath Bordoloi International Airport, located in Borjhar and roughly 20 kilometres (12 miles) west of the city centre, serves Guwahati.
Read More: Rana Construction & Engineers Pvt Ltd got a road project
Guwahati is home to all major domestic and foreign airlines, making it the tenth busiest airport in India in terms of overall passenger volume.
Flights to Delhi, Mumbai, Kolkata, Chennai, Visakhapatnam, Bengaluru, Hyderabad, Ahmedabad, Lucknow, Jaipur, Kochi, Bangkok, Paro, Kathmandu, etc. are offered daily and weekly.
Rana Construction And Engineers Pvt Ltd
Project Details : Strengthening of NH-154 from km 52/00 to km 67/600 in the district of Hailakandi under Annual Plan 2020-21 in the State of Assam, Job No 154/AS/2020-21/215.//No.BRD/RD/32/2020/Pt/28
Department Name : Ministry of Road Transport and Highways||NER and SARDP-NE – MoRTH||RO Guwahati – MoRTH||National Highway ASSAM PWD-Guwahati – MoRTH/2022_MoRTH_693147_1
Value of Project : Rs. 235739680
Financial Bid Opening Date : 11-Aug-2022 02:32 PM
Contractor Name :
Rana Construction And Engineers Pvt Ltd
Subinfra care No
+91-7827501384