New Road Project in Tamil Nadu.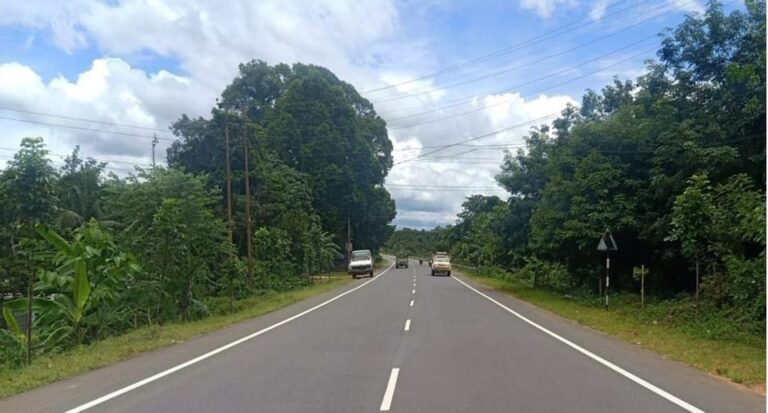 NHAI Awarded work for Permanent Rectification of Black Spot TN(02)69 and TN(02)514 by Constructing a Vehicular Underpass (VUP) (12mx5.5m) at Km 03 791 (Neikarapatti Junction) in the project of Salem – Kumarapalayam section in the State of Tamil Nadu on EPC Mode To M/s PM Infra via Document No – NHAI/ROC/BS/TN-(02)-69 TN-(02)-51/21-22/82/2022_NHAI_111140_1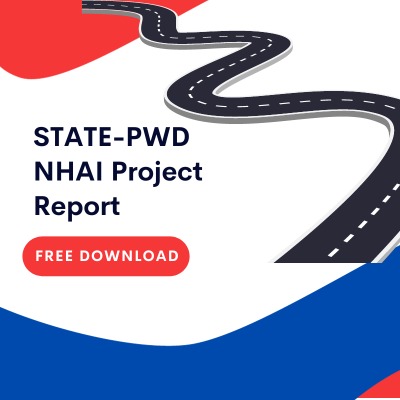 with the value of Project Rs. 17,61,79,360.00
The above work / Tender issue by National highway of authority & Minimum value quoted by M/s PM Infra.
So Contractor goes to M/s PM Infra as a Main Contractor.