New Road Project in Maharashtra. GIPL declare L-1 Project value Rs. 299 Cr.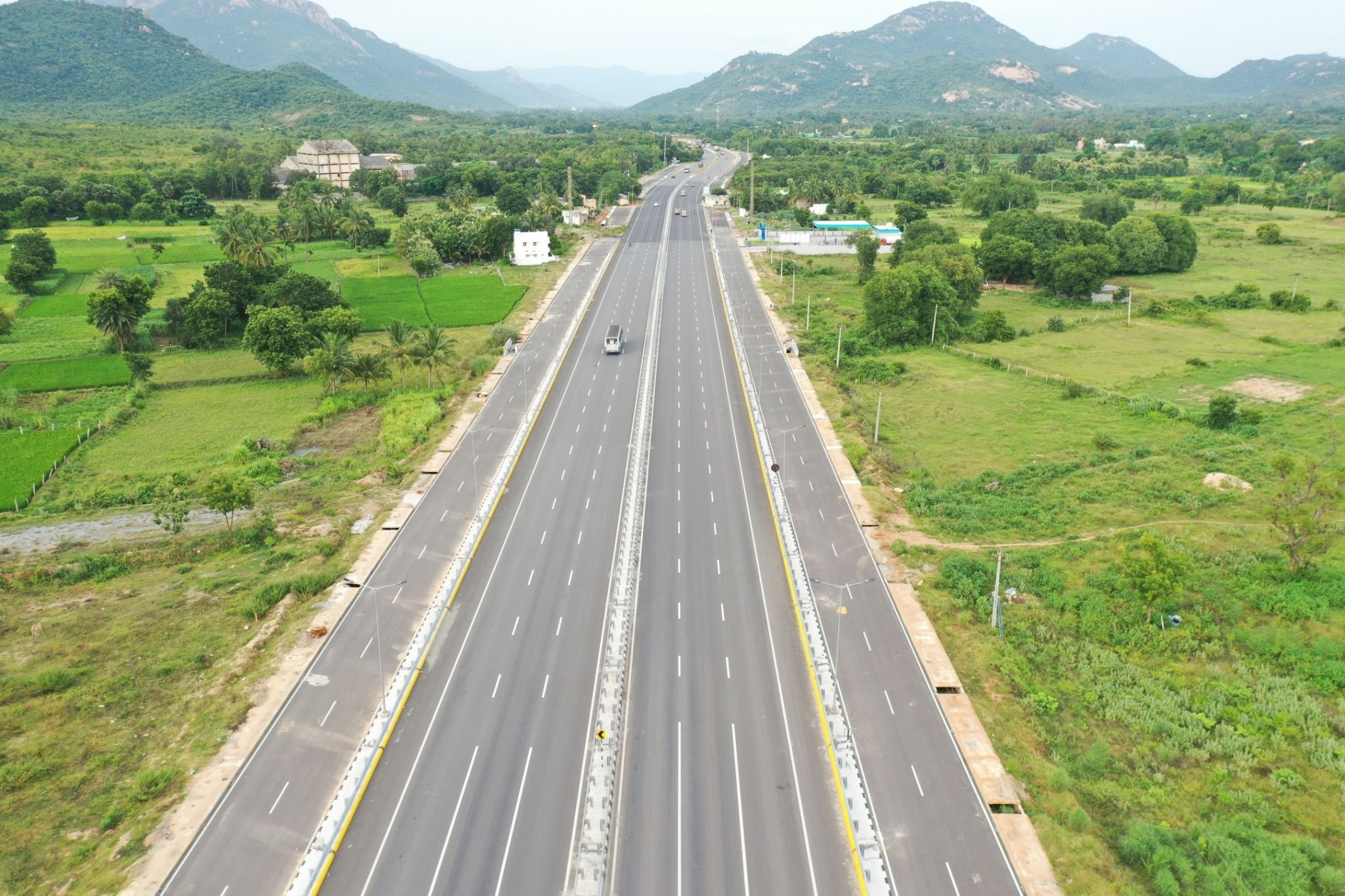 Project Title : Improvement works of Borkhedi Wadner Deodhari Kelapur Maharashtra/ Telangana Border from km 36.600 to km 175.000 Section of NH 44 (old NH-7) in the state of Maharashtra on EPC Mode.
Ads
Department Name : National Highways Authority of India||Head Office – NHAI||Technical – NHAI
Bid opening date : 21-Jun-2023 05:15 PM
Project Value as per NIT Rs. 299 Cr. Approx.
Department ID Reference No : NHIPMPL/InvITBundle2 /EPC/2022-23/NIT/02/2023_NHAI_143784_1_SUB
Contractor Name :
Share & Get Contractor Name :
M/s GNI Infrastructure Pvt. Ltd.
Continue for Contractor Name
Must share any Query Call 7827501384
Go Viral Plugin