New Road project in Jammu, Value 238 Cr. AKHNOOR POONCH road, Morth Project,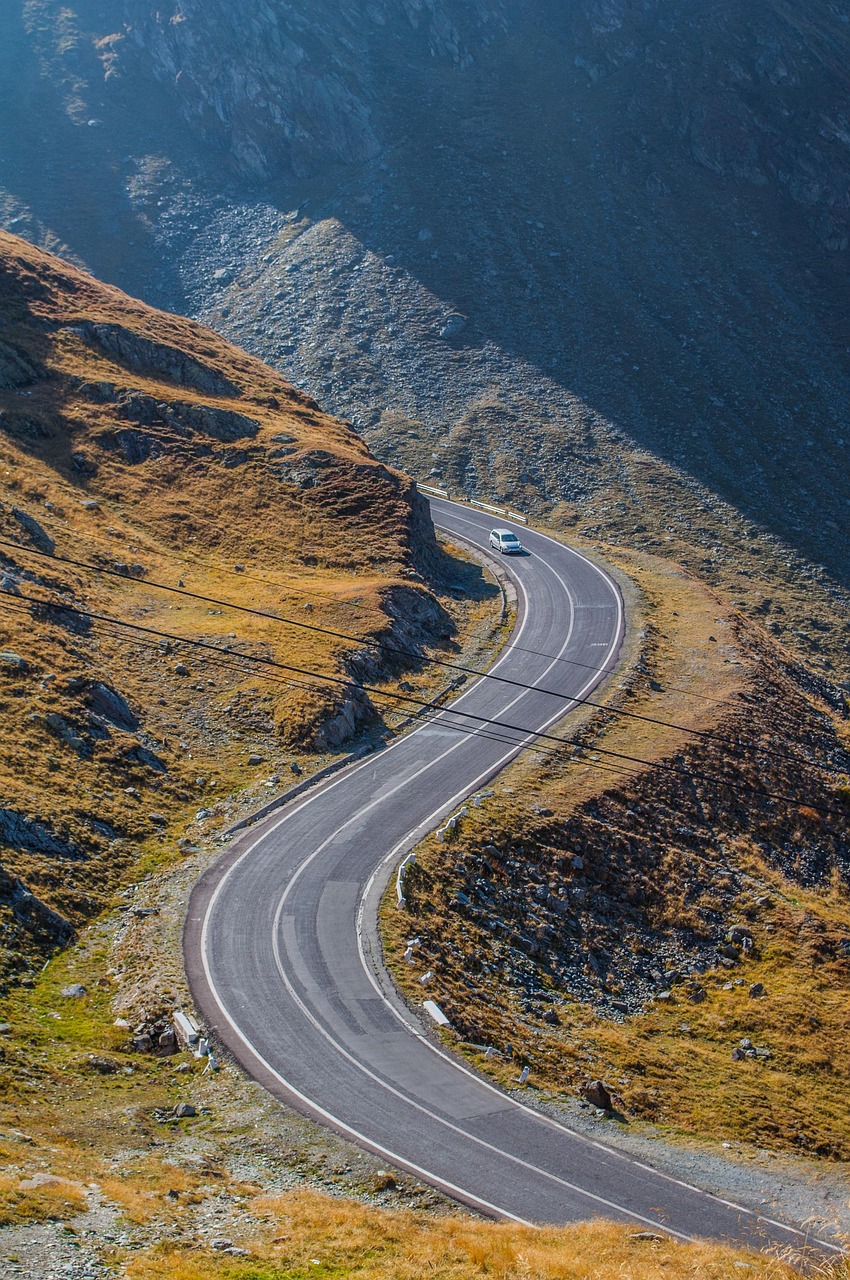 Widening and Strengthening Upgradation of 2 lane with PS from Existing Chainage km192 980 to km229 820(DC km162 800 to km198 180)(PackageVIII) under 31TF on AKHNOOR POONCH road (NH144A) in the UT of JK Under Project Sampark(BRO) on EPC.
Ads
Department Name : MoRTH Regional Office, Ministry of Road Transport & Highways, Chandigarh.
Value of Project : Rs. 238,74,00,000.00
Bid Opening Date : 03-Jul-2023 04:10 PM
Contractor Name :
M/s C S CONSTRUCTION COMPANY PVT. LTD.
Continue for Contractor Name
Must share any Query Call 7827501384
Go Viral Plugin