New epc road project in Maharastra.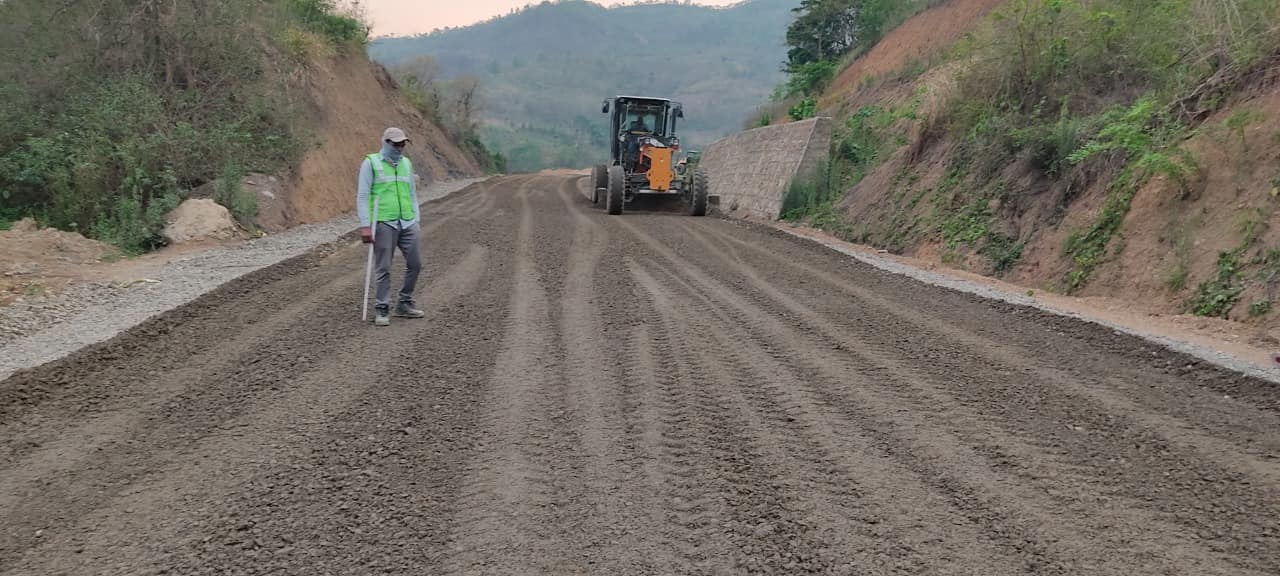 Ministry of road transport  & highway open financial bid  for Rehabilitation and Upgradation of Pathri to selu Design chainages from km 41/000 to 47/900 (L- 6.90 km) & Selu to Deogaon Phata Design chainage from km 63/100 to km 68/700 (L- 5.60 km) of Injegaon- Sonpeth- Pathri- Selu- Degaon Phata road NH-548B into 2 lane with paved shoulder (Rigid Pavement) configuration on EPC Mode in the State of Maharashtra.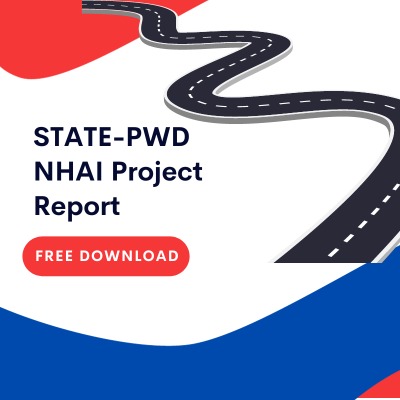 This is CC  road project (Rigid Pavement) Project, & Estimate value of project Rs. 1009999000.00
This Tender / Work order issued by #Morth on date 06-Jul-2022 03:22 PM., and given below participant are participate for above said work.
1-Shrushti Contech Private Limited
2-Kalyan Toll Infrastructure Limited
3-GNI Infrastructure Pvt. Ltd.
4-V M MATERE INFRASTRUCTURES INDIA PVT .LTD.
5-R B GHODKE INFRASTRUCTURE PRIVATE LIMITED
6-M/s Saraswati construction co
As per condition of contract, Minimum value quoted by M/s Saraswati construction co Rs. 1009999000/
And finally

C

ontractor name is M/s Saraswati construction co.
NHAI के बहुत से रोड प्रोजेक्ट जानने के लिए अभी कॉल करो