Narendra Builders got a new lane road project in Rajasthan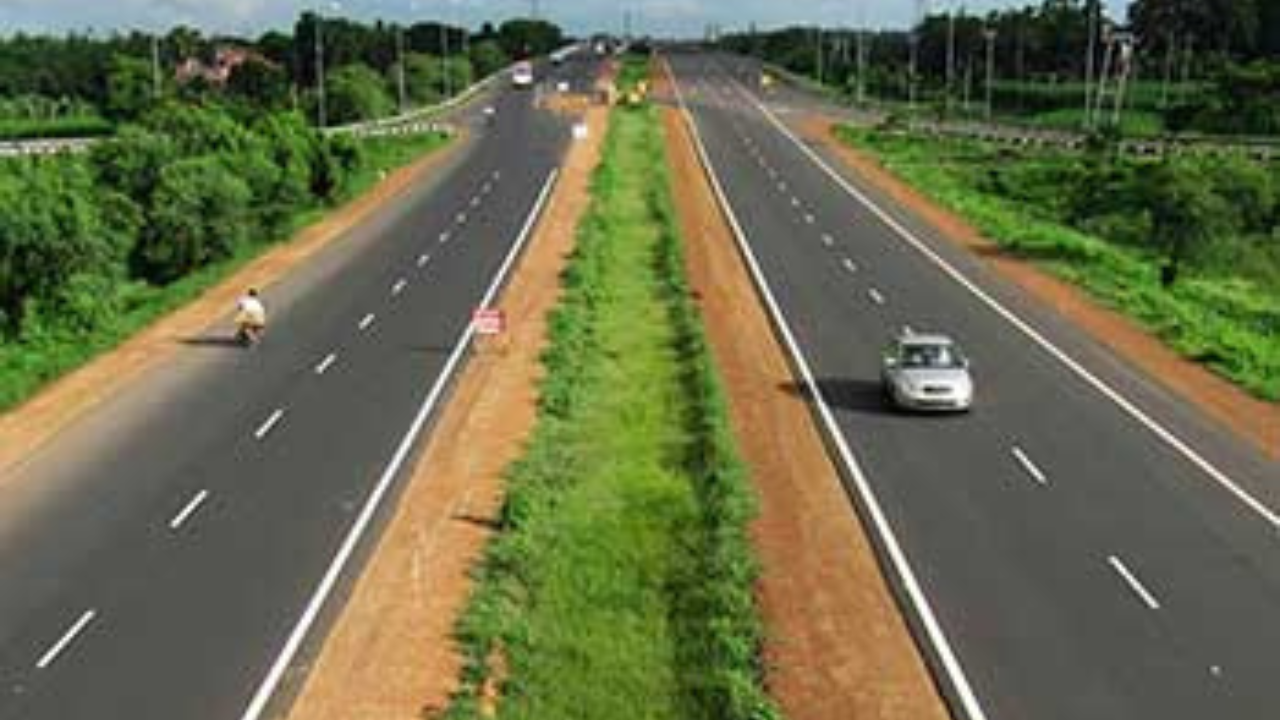 Narendra Builders got a new lane road project in Rajasthan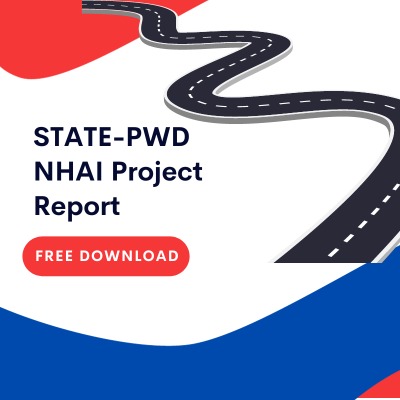 Project 
Construction of 2-Lane with paved shoulder from Shahpura existing Km. The project is by Ministry of Road Transport and Highways. The project is estimated around 10Cr.
CITY : Jaipur
State : Rajasthan 
About the project 
Lane widths of 2.75 to 3.75 metres are usually employed on metropolitan arterial roadways. Less than 3.0 metres wide through lanes on rural roads frequently have higher collision rates, and a lane width of 3.5 metres is frequently advised (except where the presence of cyclists means that wider lanes are needed).
On straight portions of road, it is often safe for lanes approaching signalised metropolitan crossings to be smaller than high-speed through lanes.
Latest: New Road Project In Rajasthan
For key roadways that travel through metropolitan areas or villages, narrower lane widths, whether physically present or not, may be beneficial as part of a traffic calming plan.
Location 
The capital and largest city of the Indian state of Rajasthan is Jaipur, historically known as Jeypore. The city was the tenth most populated city in the nation in 2011 with a population of 3.1 million. Because of the predominately pink colour scheme of its buildings, Jaipur is sometimes referred to as the "Pink City."
It is sometimes referred to as the Paris of India and was dubbed the Island of Glory by C. V. Raman. The Jaipur Metro began conducting business on June 3, 2015. 
Nine stations, including Mansarovar, New Aatish Market, Vivek Vihar, Shyam Nagar, Ram Nagar, Civil Line, Railway Station, Sindhi Camp, and Chandpole, make up the operational Phase-1A between Mansarovar and Chandpole. Jaipur is the headquarters of North Western Railway Zone of Indian Railways
Narendra Builders
Project Details : Construction of 2-Lane with paved shoulder from Shahpura existing Km. 0.000 (Design Chainage 0.000) to Thanagazi existing Km. 37.352 (Design Chainage 36.810) of NH-248A on EPC Mode in the State of Rajasthan (Job No. NH-248A/RJ/2021-22/790)//NIT 01/2022-23 CE (NH, PPP) PWD Rajasthan Jaipur
Department Name : Ministry of Road Transport and Highways||P4 Delhi – MoRTH||RO Jaipur – MoRTH/2022_MoRTH_685263_1
Value of Project : Rs. 1075644000
Financial Bid Opening date : 31-Aug-2022 11:32 AM
Contractor Name :
M/s Narendra Builders
Subinfra care No