M/s Shapers Constructions Limited got a new project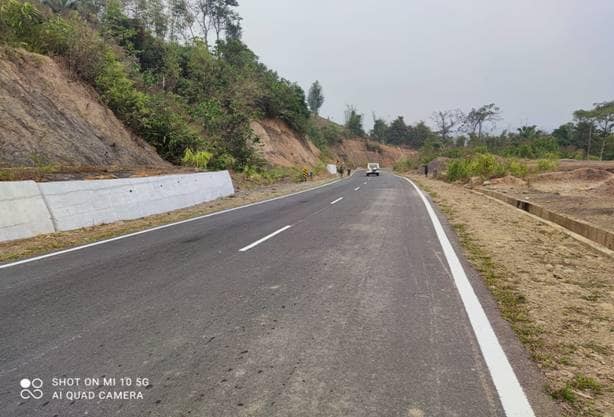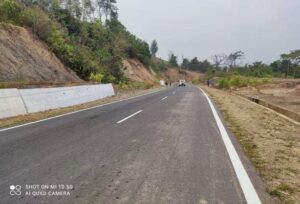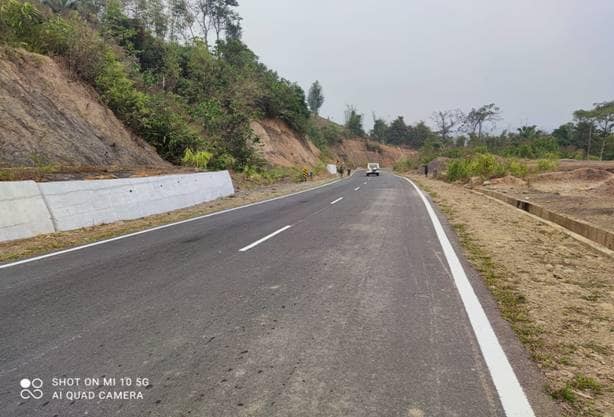 PROJECT
Construction of CC Road From km188/8 to KM 194/6 6.00 KM and From KM 208/10 to KM 210/10 2.00 KM Total Length 8.00KM at Old NH26. M/s Shapers Constructions project is estimated at 22 Cr.
State : MADHYA PRADESH
STATE 
Central India contains the state of Madhya Pradesh. Its main city is Indore, while other significant cities include Jabalpur, Ujjain, Gwalior, Satna, and Guna. The country's capital is Bhopal. With more than 72 million inhabitants, Madhya Pradesh is the fifth most populous and second-largest state in India by area.
Uttar Pradesh, Chhattisgarh, Maharashtra, Gujarat, and Rajasthan are its neighbours to the northeast, east, south, west, and northwest, respectively.The majority of Madhya Pradesh is serviced by buses and trains.
Latest: New Road Project In Madhya Pradesh
The state's 99,043-kilometer (61,542 mi) road network has 20 national highways in it. The state is traversed by a 4,948-kilometer (3,075 mi) rail network, with Jabalpur serving as the administrative centre for the Indian Railways' West Central Railway Zone.
Parts of the state are also served by the Central Railway and the Western Railway. Ratlam Rail Division of Western Railways is responsible for the majority of western Madhya Pradesh, which includes Indore, Ujjain, Mandsaur, Khandwa, Neemuch, and Bairagarh in Bhopal.
There are 20 significant railway junctions in the state. Bhopal, Indore, Gwalior, and Jabalpur are home to the main interstate bus terminals.
Read More: Ferro Concrete Const India Pvt Ltd Got New Flyover Project
M/s Shapers Constructions Project Details
Project Details : Construction of CC Road From km188/8 to KM 194/6 6.00 KM and From KM 208/10 to KM 210/10 2.00 KM Total Length 8.00KM at Old NH26 (Remaining part of Sagar Town Portion) Under CRIF Scheme in Distt. Sagar
Department Name : PWD- Roads and Bridges||Sagar CE Sagar Zone – PWD/2022_PWDRB_202605_1
Value of Project : Rs. 221420097
Financial Bid Opening date : 10-Aug-2022 4:30 PM
Contractor Name :
M/s Shapers Constructions Limited
Subinfra care No
0
0
0
0
0
0