M/s. Ram Niwas & Co got a road project in Rajasthan (North India)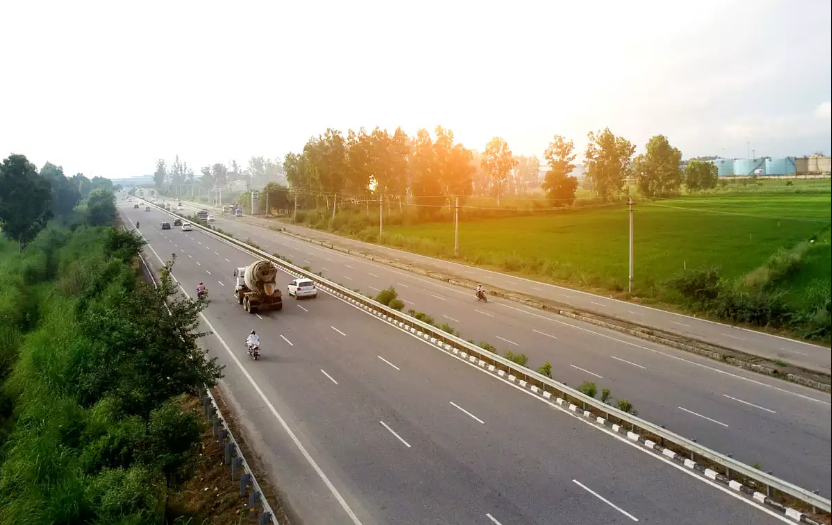 M/s. Ram Niwas & Co got a road project in Rajasthan (North India)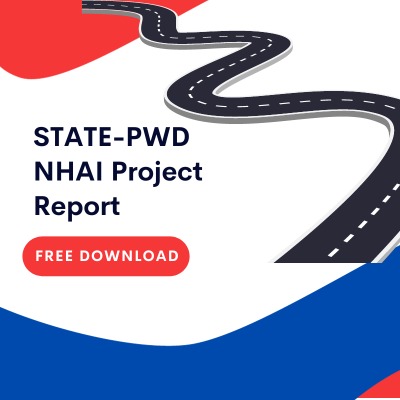 PROJECT
Strengthening and Widening of Sujangarh to Gopalpura to Bidasar ending at SH 20 junction.
STATE : RAJASTHAN
THE PROJECT IS BY PWD. NORTH WEST INDIA ZONE
Latest: New Road Project In Rajasthan
ABOUT THE PROJECT
A typical crew for road expansion excavation will include two to three operators, one labourer, and numerous trucks if more material has to be moved offsite. For this kind of excavation, bulldozers, excavators, graders, and occasionally loaders are typical types of machinery.
The proposed road expansion mandates that these plot owners once more cede a portion of their property for highways.
There were empty plots in the 1970s; now, there are bungalows and structures whose front margins will be lost to enlarge highways. The legality of using this sort of continuous land acquisition to the same properties must be confirmed.
LOCATION
The biggest state in India, Rajasthan, popularly referred to as the "Land of Maharajas," has an area of around 342,239 square kilometres. It has 33 districts, with Jaipur serving as both the country's capital and biggest metropolis. Due to its location in the western half of the nation, it has borders with Sindh and Pakistan to the west and northwest, respectively.
Read More: Bohra Construction Company got a new lane project in Rajasthan
Punjab, Uttar Pradesh, and Haryana are to its north; Madhya Pradesh and Gujarat are to its southeast; while Haryana, Uttar Pradesh, and Punjab are to its northeast.
The state's magnificent palaces, forts, and monuments continue to uphold its greatness. Numerous travellers from throughout the world are attracted to this princely kingdom by its vibrant culture and rich legacy.
M/s. Ram Niwas And Co
Project Details : Strengthening and Widening of Sujangarh to Gopalpura to Bidasar ending at SH 20 junction km 0/0 to 21/630 SHW 20A km 48/0 to 69/630//E NIT ACE 04/2022-23
Department Name : PWD – CE AND AS||ACE – BIKANER||SE-CHURU||EE-R.TANGARH/2022_CEPWD_289451_1
Value of Project : Rs. 266949889.4
Financial Bid Opening Date : 26-Sep-2022 02:31 PM
Contractor Name :
M/s. Ram Niwas and Co.
Subinfra care No
+91-7827501384