M/s. Ram Niwas And Co got road lane project in Rajasthan (North India)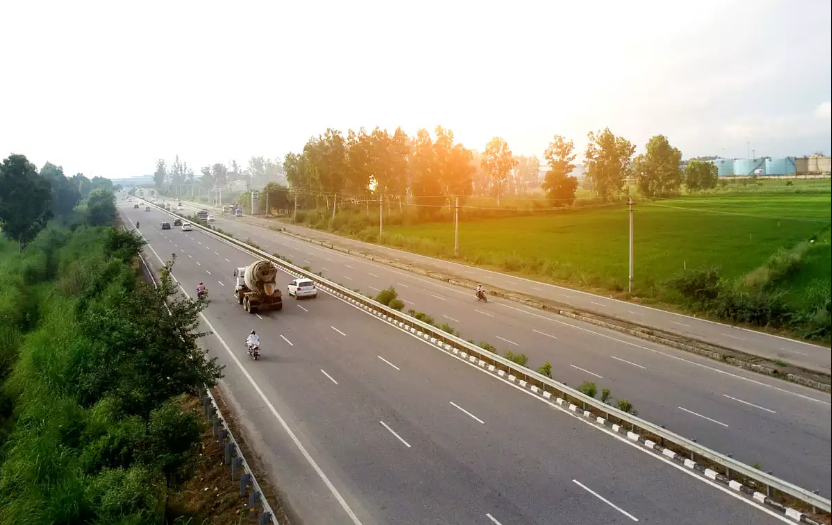 M/s. Ram Niwas And Co got road lane project in Rajasthan (North India)
PROJECT
Construction of two lane State Highway Churu-Sardarshahar Road (SH-107) km 0/0 to 28/0
STATE : RAJASTHAN
THE PROJECT IS LEAD BY PWD.
IMPORTANCE OF PROJECT
Highways are essential for facilitating quick and easy travel. This is very useful whether travelling for business or pleasure, as well as for moving items. Across the nation, the highway system links major cities and rural towns.
Latest: New Road Lane Project In Rajasthan
Highway networks have made it feasible for firms to develop nationwide, made it easier to travel to more profitable job prospects, and made growth conceivable.
Highways are essential for facilitating quick and easy travel.
The importance of highway traffic to the economy cannot be overstated. In order to compete in the quick-paced business world, a sizable number of businesses and organisations rely on the speed of delivery of their goods and/or services across the road.
LOCATION
The Indian state of Rajasthan includes the city of Bikaner in its northwest region. It is situated 205 miles (330 km) northwest of Jaipur, the state capital. The administrative centre for both the Bikaner District and the Bikaner Division is located at Bikaner City.
Read More: Bohra Construction Company got a new lane project in Rajasthan
Rao Bika built the city, which served as the former capital of the princely state of Bikaner, in 1488 CE. Since its modest beginnings, it has grown into Rajasthan's fourth-largest metropolis.
M/s. Ram Niwas and Co
Project Details : Construction of two lane State Highway Churu-Sardarshahar Road (SH-107) km 0/0 to 28/0//NIT No. – 04/2022-23 ACE Zone Bikaner
Department Name : PWD – CE AND AS||ACE – BIKANER||SE-CHURU||EE-CHURU/2022_CEPWD_289447_1
Value of Project : Rs. 252863487.47
Financial Bid Opening Date : 29-Aug-2022 02:23 PM
Contractor Name :
M/s. Ram Niwas and Co.
Subinfra care No
+91-7827501384