K.K.Gupta Constructions Pvt Ltd got new road project in Rajasthan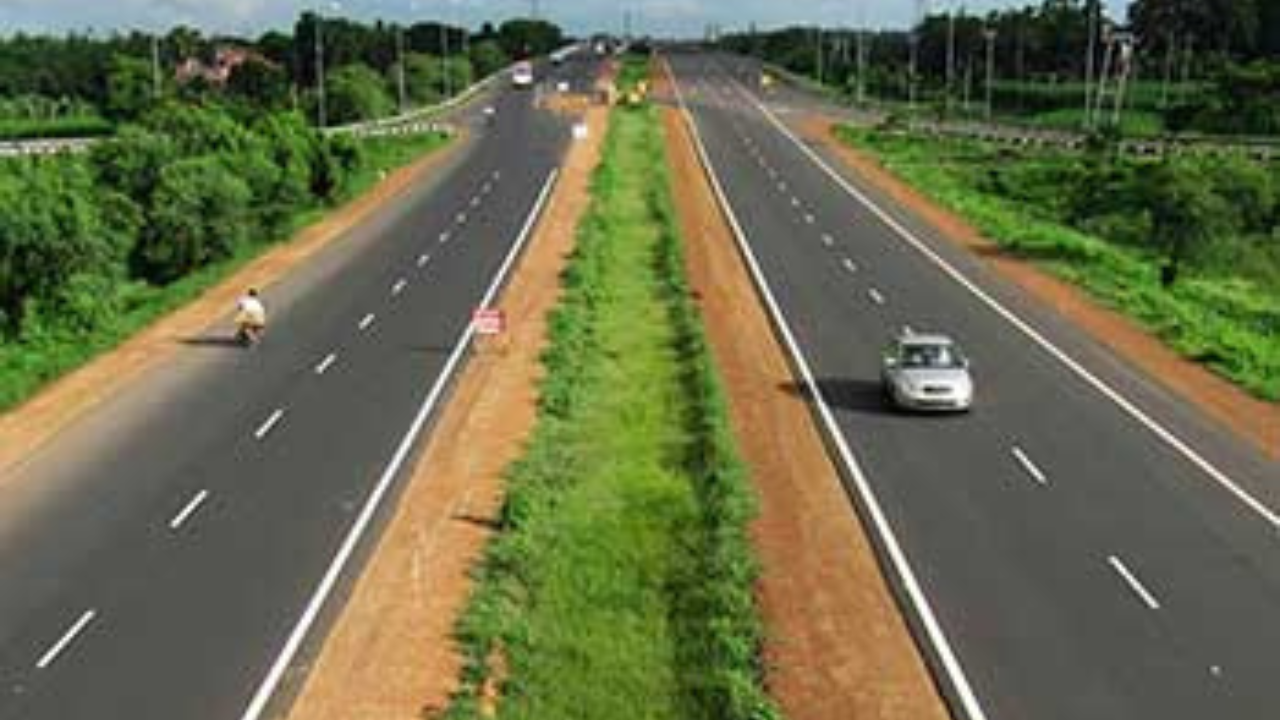 New Road Project In Rajasthan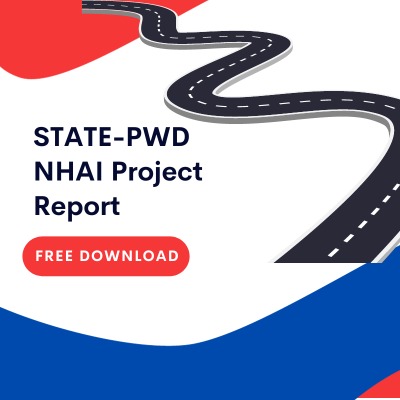 K.K.Gupta Constructions Pvt Ltd 
PROJECT DETAILS
STRENGTHENING AND WIDENING OF AIIMS TO SALAWAS ROAD KM  INCLUDING BRIDGE AT JOJARI RIVER IN DISTRICT JODHPUR. The project is by PWD. The project is estimated  around 63 Cr.
State : Rajasthan 
LOCATION
Jodhpur is the second-largest city in the Indian state of Rajasthan, as well as the state's official second metropolitan city. It was previously the capital of the princely state of Jodhpur.
Jodhpur was the capital of the Kingdom of Marwar, which is now a part of Rajasthan. Jodhpur is a popular tourist destination with many palaces, forts, and temples set in the desolate Thar Desert landscape.
It is popularly known as the "Blue City" in Rajasthan and throughout India. It is the administrative centre for the Jodhpur district and division.
Latest: New Road Project In Rajasthan
IMPORTANCE OF THE NEW ROAD PROJECT
An extremely valuable public resource is the road infrastructure. A strong road network serves as the foundation for a society's ability to access jobs, healthcare, education, and social relationships.
It plays a key role in both the localised growth of a community and the national and international economic development of a nation. Many of India's roadways are found on the country's level plains, while others are found in its mountainous mountain ranges.
Read More: Ashish Bridgecon Private Limited got a new ROB project in
The experience that a road trip offers adventure seekers is captivating. Roads have a significant role in economic growth and development and also have significant social advantages. They play a crucial role in the expansion and progress of a country. Moreover, facilitating access to social, social services, and health
K.K.Gupta Constructions Pvt Ltd
Project Details : STRENGTHENING AND WIDENING OF AIIMS TO SALAWAS ROAD KM 0/00 TO 15/0 INCLUDING BRIDGE AT JOJARI RIVER IN DISTRICT JODHPUR//NIT No.11/2022-23 of ACE PWD Zone I Jodhpur BID
Department Name : PWD – CE AND AS||ACE – JODHPUR||SE-JODHPUR/2022_CEPWD_285519_1
Value of Project : Rs. 633654825.2
Financial Bid Opening date : 25-Aug-2022 5:00 PM
Contractor Name :
K.K.Gupta Constructions Pvt Ltd
Subinfra care No