H.S. Mehta Infra P. Ltd got a new lane project in Rajasthan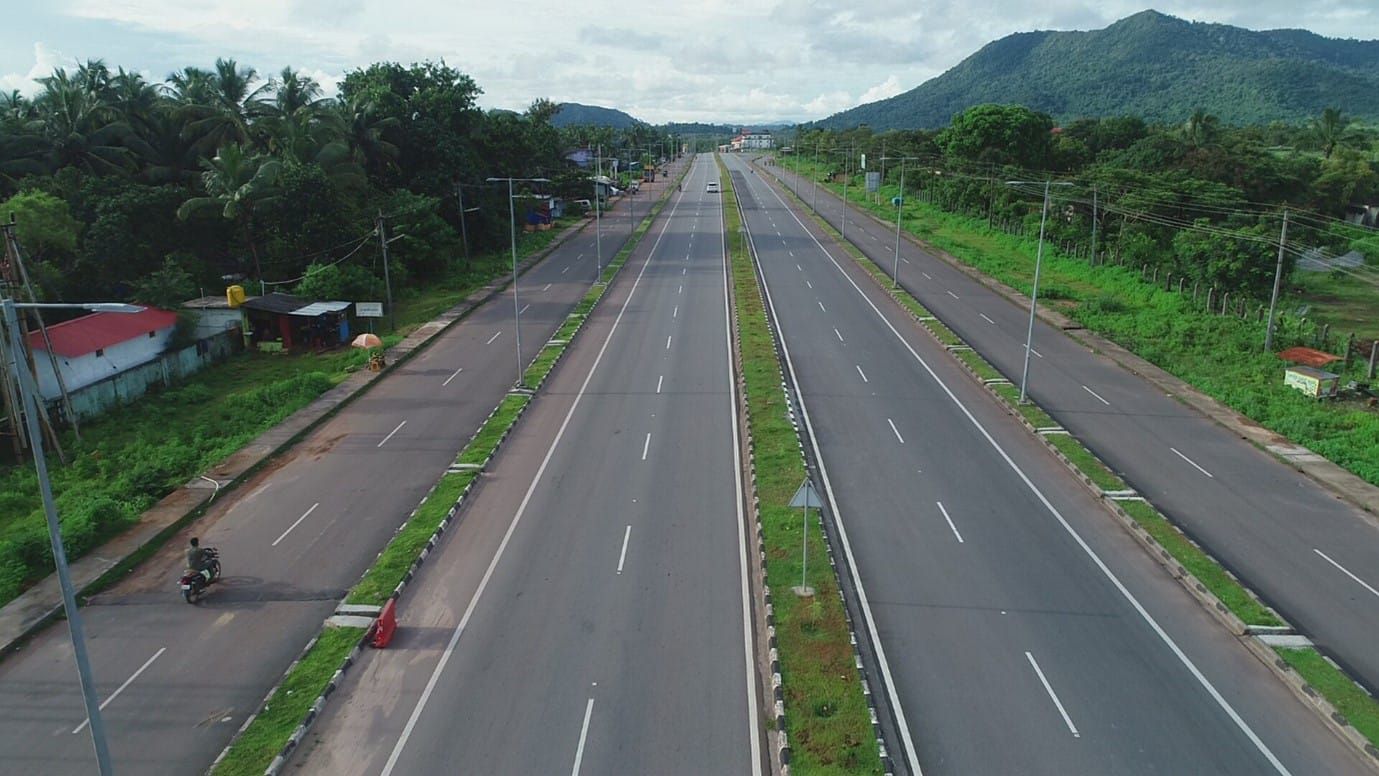 H.S. Mehta Infra P. Ltd got a new lane project in Rajasthan
PROJECT 
Widening Work in 2 lane on Pali (NH-14) to Mokalsar Roopawas Bhawanri Kulthara Bhadrajun Khandap.
STATE : RAJASTHAN 
Latest: New Lane Project In Rajasthan
ABOUT THE  PROJECT
The process of preserving and maintaining the road structure as normal and practical as feasible is known as road maintenance AND WIDENING. Through increased safety, comfort, and affordable vehicle operation, road maintenance offers immediate and occasionally dramatic benefits.
Removal and replacement of failing zones, as well as resurfacing, are approximative treatment procedures for maintaining high-type bituminous concrete and Portland cement concrete. As much as feasible, maintain the road surface using the same materials and techniques.
Upgrading safety elements on the roadway as well as fixing or replacing worn-out or broken highway parts are all included in maintenance.
These operations ought to be planned to maintain the standards and improve the street or highway.
Read More: Narendra Builders got a new lane road project in Rajasthan
ABOUT THE LOCATION 
Rajasthan It is the seventh most populous state in India and the largest by land. It shares a boundary with the Pakistani provinces of Sindh to the west and Punjab to the northwest along the Sutlej-Indus River basin.
It is located on India's northwesterly side, where it makes up the majority of the expansive and hostile Thar Desert (also known as the Great Indian Desert).
Punjab to the north, Haryana and Uttar Pradesh to the northeast, Madhya Pradesh to the southeast, and Gujarat to the southwest are the five Indian states that border it. Its geographic coordinates are 23.3 to 30.12 North latitude and 69.30 to 78.17 East longitude, with its southernmost tip being where the Tropic of Cancer passes through.
H.S. Mehta Infra Private Limited
Project Details : Widening Work in 2 lane on Pali (NH-14) to Mokalsar Roopawas Bhawanri Kulthara Bhadrajun Khandap Km 75/0 to 98/0//NIT No.06/22-23 of ACE PWD Zone-II Jodhpur HQ-BMR
Department Name : PWD – CE AND AS||ACE – JODHPUR||SE-JODHPUR/2022_CEPWD_287293_2
Value of Project : Rs. 274523241.58
Financial Bid Opening date : 08-Aug-2022 09:39 PM
Contractor Name :
H.S. Mehta Infra Private Limited
Subinfra care No
+91-7827501384